On the occasion of Queen Elizabeth's Platinum Jubilee on Feb. 6 this year, the Royal Mint issued commemorative coins, and one of them features her favorite pastime.
The coins mark important dates throughout her 70-year reign, reported BBC.
Last week a new 50 pence (62.5 cents) commemorative coin was unveiled and it features the 95-year-old monarch on horseback along with the years of her reign and her insignia, reported PEOPLE magazine.
She is known for being a keen horsewoman, but it was revealed that she has not ridden a horse since early September 2021. A source previously said that the Queen adores riding and it has been "part of her ritual for most of her life," according to The Sun. The source added that she had been "extremely disappointed not to go riding since the beginning of September."
After she spent a night in hospital in October last year, she couldn't indulge in her favorite activity. Following the health scare, she was advised to carry out "light duties" and ordered not to even walk her corgis.
The British monarch got her first horse, which was a Shetland pony, when she was only four years old. Apart from riding horses for fun, she would generally be on horseback for events like Trooping the Color, which is the public celebration of her birthday. Given the hat with a feather, the new coin seems to depict Queen Elizabeth on such an occasion.
The artwork was created by John Bergdahl and was personally approved by the Queen. It represents her "fondness for nature." It is the first time a collectible 50 pence has been created to celebrate a royal event, in this case it is to mark the Queen's 70 years on the throne.
The "historic occasion" of the Platinum Jubilee was "particularly special," said Clare Maclennan, divisional director of The Royal Mint in Llantrisant, UK. She added that the coins are enduring pieces of art that will be "collected, cherished and passed down for generations."
Meanwhile, kids who complete the Jubilee edition of The Queen's Green Canopy Junior Forester Award can get 7,000 coins as part of the festivities. The award aims to "inspire young people to learn about the benefit of trees and assist in woodland management in their local community."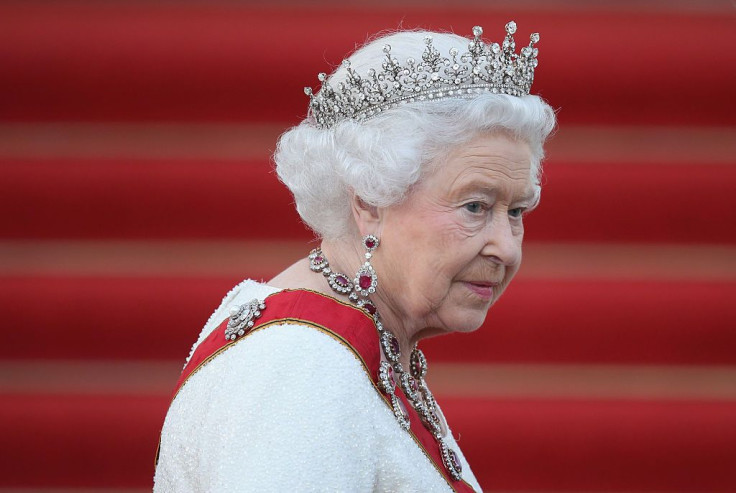 © 2023 Latin Times. All rights reserved. Do not reproduce without permission.