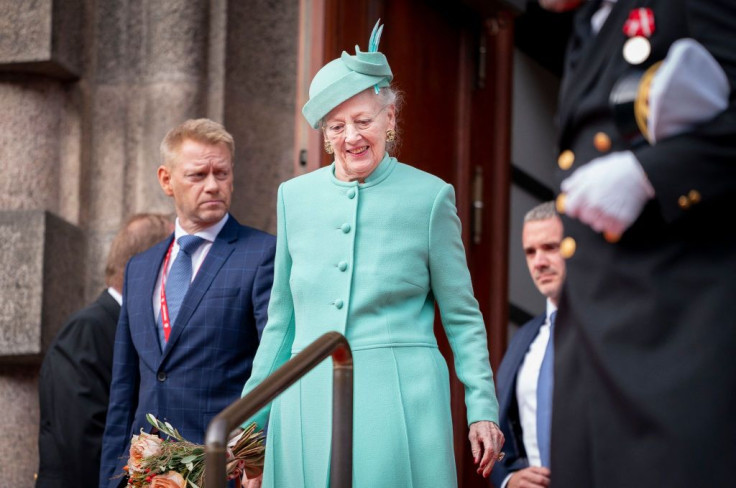 Danish Queen Margrethe has publicly apologized for the controversial move of removing the royal titles of her grandchildren on Monday, though she is unwilling to reverse her decision or return the royal titles.
The statement from the monarch of Denmark comes after her second son Prince Joachim has expressed surprise and sadness over the removal of royal titles from his children, publicly criticizing the Danish Queen for her decision, according to The Guardian.
"It's never fun to see your children being mistreated like that. They themselves find themselves in a situation they do not understand," Prince Joachim said.
The Danish Queen has justified her decision to strip Joachim's children of their royal titles as a way of allowing them to live normal lives, though the latter and his ex-wife Alexandra, Countess of Frederiksborg has criticized the decision as callouse to the children's feelings. "The children feel [ostracized]. They cannot understand why their identity is being taken away from them," Alexandra said
Although Margrethe continues to stand by her decision, pointing towards the action being "a necessary future-proofing of the monarchy" that will help the Danish Royal Family survive in modern times, she has expressed personal regret over the fallout of it to her family, CNN reported.
"I have made my decision as queen, mother and grandmother. But, as a mother and grandmother, I have underestimated the extent to how much my younger son and his family feel affected. That makes a big impression, and for that I am sorry," the 82-year-old monarch said in a statement.
"My decision has been a long time coming. With my 50 years on the throne, it is natural both to look back and to look ahead. It is my duty and my desire as Queen to ensure that the monarchy always shapes itself in keeping with the times. Sometimes, this means that difficult decisions must be made, and it will always be difficult to find the right moment."
The four children of Crown Prince Frederik, who is the first born of the Queen and second in line to the throne, retain their royal titles.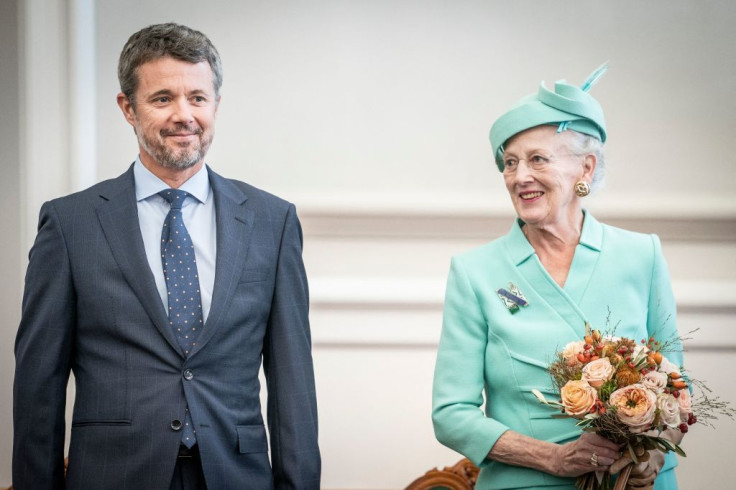 © 2023 Latin Times. All rights reserved. Do not reproduce without permission.