After Prince Charles tested positive for COVID-19, Queen Elizabeth is being closely monitored for it as she had recently met her son.
The Queen is currently not displaying any symptoms, said a source, according to PEOPLE.
In March 2020, at the start of the coronavirus pandemic, Charles was also infected. His son Prince William also battled the virus in the same year. However, the British Royals aren't the only ones facing the COVID-19 nightmare, according to Mirror.
Last week, Covid struck the Danish Royal Family when Queen Margrethe, 81, tested positive Tuesday evening. After testing positive, the Queen, who just celebrated her 50 year anniversary of becoming monarch, canceled her plans to visit Norway. The Danish Queen is now isolating at her palace in Copenhagen.
The monarch, who became the first European sovereign to publicly receive a COVID-19 vaccine last January, is displaying only mild symptoms. Last December, her daughter-in-law Crown Princess Mary also suffered from Covid.
King Felipe VI of Spain also tested positive for Covid Tuesday. The 54-year-old had reportedly developed "mild symptoms" of the virus. He is expected to remain in isolation for seven days. He will continue royal duties from his residence. His office shared that his wife Queen Letizia and daughters Princess Leonor and Princess Sofia don't present any symptoms and are doing their normal activities.
Last month, the King and Queen of Sweden said in a statement that they both had tested positive for Covid. King Carl XVI Gustaf and Queen Silvia, who were said to have "mild symptoms," were "feeling well, given the circumstances." In March 2021, their eldest daughter Crown Princess Victoria of Sweden contracted Covid. The couple's son, Prince Carl Philip, and daughter-in-law, Princess Sofia, were infected in 2020.
Meanwhile, Prince Albert of Monaco became the first head of state to contract the virus at the start of the pandemic in 2020. He described his initial infection as "a very mild case." Albert told PEOPLE that he suffered from fatigue long after his quarantine ended. He said that there were times during the day when it just hit, but "not like the kind of drowsiness you feel after a heavy meal."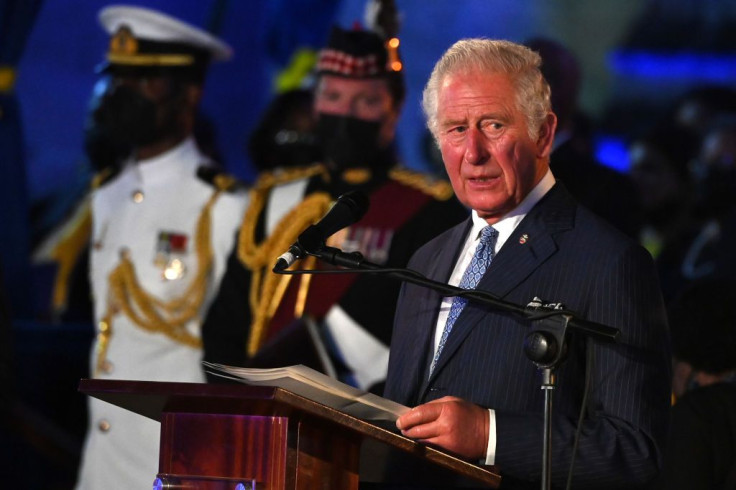 © 2023 Latin Times. All rights reserved. Do not reproduce without permission.