Questions over the success rate of AstraZeneca's COVID-19 vaccine could hinder its chances of getting fast approval in the U.S. and E.U.
AstraZeneca claimed on Monday that its experimental vaccine prevented on average 70 percent of coronavirus cases in late-stage trials in Brazil and Britain. The British drugmaker also claimed that the coronavirus vaccine was 90 percent effective in a sub-group of trial participants who, initially by error, received a half dose before getting a full dose of the shot.
According to AstraZeneca, the efficacy of its COVID-19 vaccine was 62 percent when the full dose was given twice, as it was for most of the participants. The result was well above the 50 percent efficacy rate required by U.S. regulators for potential vaccines.
However, Peter Openshaw of Imperial College London said the public should wait for the full data and not rely on AstraZeneca's limited data release. "We have to wait for the full data and to see how the regulators view the results," he said.
Some experts also raised concerns over the trial's promising result of 90 percent, which came from a subgroup analysis that is known to yield spurious readings. Paul Hunter, a medicine professor at the University of East Anglia, said such an analysis increases the risk of type 1 errors where an intervention is considered to be effective.
"Sub-group analyses in randomized controlled trials are always fraught with difficulties," he said. "In order to have faith in the results, any sub-group analysis should be sufficiently powered with large numbers of volunteers to take readings from," he added.
Only 2,741 volunteers were in the sub-group that resulted in the 90 percent efficacy readout of AstraZeneca vaccine's trials. The figure is well below the tens of thousands of volunteers int the trials conducted by Pfizer-BioNTech for its COVID-19 vaccine candidate earlier this month, which also gave a 90 percent efficacy readout.
"A lot of questions are left unanswered," said French National Centre of Scientific Research expert Morgane Bomsel. "We are under the impression that AstraZeneca is selectively picking out the data," she added.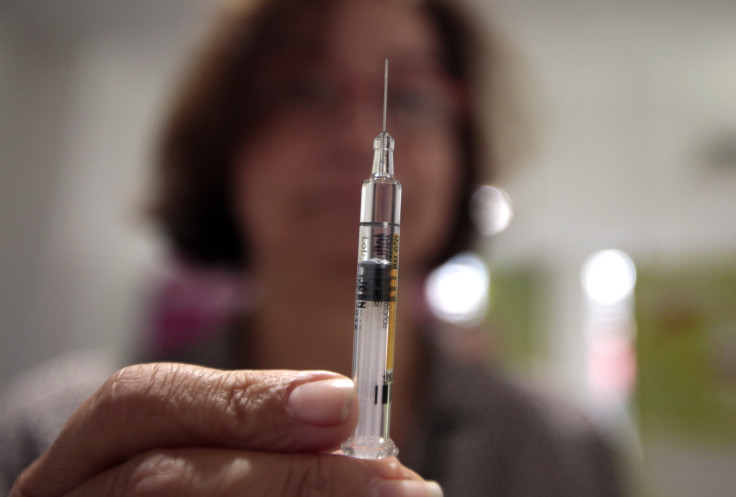 © 2023 Latin Times. All rights reserved. Do not reproduce without permission.