More trouble awaits rapper YFN Lucci aka Rayshawn Bennett after the Atlanta police recently announced Tuesday that they're on the lookout for the artiste in connection to fatal shooting – that resulted in one death and the injury of another – last month.
Lucci and his representatives have been unreachable for the past one week, upping the suspicions surrounding his involvement in the shootout. He currently faces multiple charges pertaining to murder, aggravated assault, participating in criminal street gang activity, and a weapons charge.
Authorities were alerted about a shooting in southwest Atlanta that occurred at around 5.20 p.m. on December 10. Upon arrival, James Adams, 28, was found lying in the 900 block of Peeples Street with a gunshot wound to his face, reported the police. Adams was rushed to a hospital nearby, where he was pronounced dead. Soon after, another 32-year-old man suffered serious gunshot wounds in the abdomen at a gas station in the locality. Kevin Wright's assault triggered doubts on the possibility of the two shootings being related.
While further probe into the matter is underway, two other suspects were named in the investigation. The other two – Rav'von Boyd, 23, and Leroy Pitts, 17, – have been apprehended for similar charges in Miami.
The Atlanta police are willing to reward $5,000 to civilians who'd co-operate and offer relevant details in their search for the rapper's arrest and prosecution.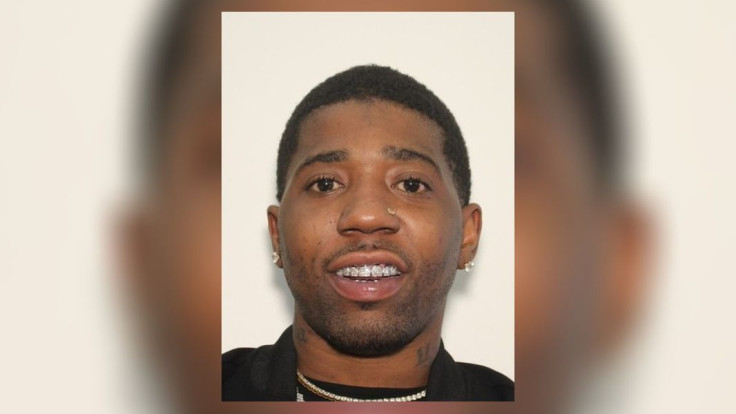 © 2023 Latin Times. All rights reserved. Do not reproduce without permission.