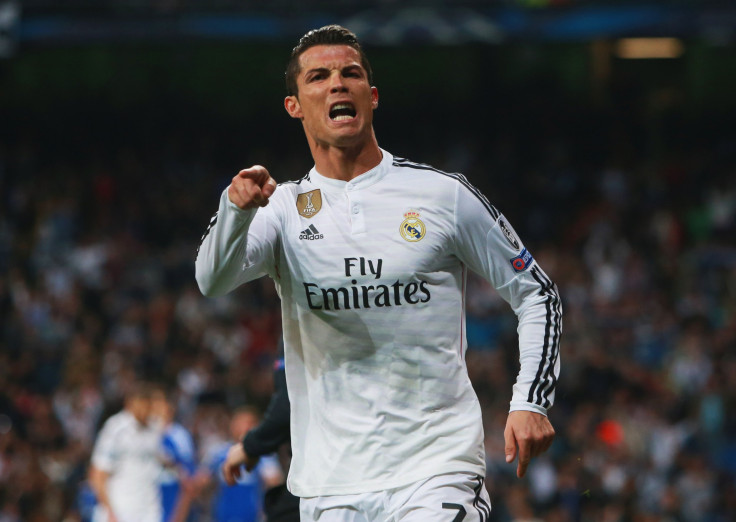 One of the biggest soccer rivalries of all-time gets renewed on Saturday, Dec. 3 when FC Barcelona and Real Madrid CF square off in the famous El Clasico.
Real Madrid is taking this game so serious that they have decided to sit their best player, Cristiano Ronaldo, for Wednesday's game against Cultural Leonesa. Wednesday's matchup is the second leg of a Copa del Rey game against Cultural Leonesa. Real Madrid won the first leg, 7-1.
Saturday's game, however is a La Liga game. Real Madrid currently sits atop the league standings in Spain with a 10-3 record giving them 33 points. Barcelona, on the other hand, sits in second place with an 8-3-2 record good enough for 27 points. This is the first time the two Spanish powerhouses will be going at it this season, and there's no doubt about it; Barcelona needs this win far more than Real Madrid does.
Barcelona has won each of the last two Spanish League titles whereas Real Madrid has not won a league title since the 2011-12 season. Lionel Messi knows this is a must win game if they want to three-peat.
"It's a game for Ronaldo not to play," said Real Madrid Manager Zinedine Zidane. According to that same report, Sergio Ramos will also be resting for Saturday's matchup.
Ronaldo has a league-leading 10 goals this season so there is honestly no need to risk playing him on Wednesday. The odds of Real Madrid losing their six goal aggregate advantage in one game is beyond comprehension. Messi has the second most goals in La Liga play this season with nine goals while Luis Suarez has eight.
This highly anticipated matchup will be played at Barcelona at the Camp Nou, but don't let home-field advantage fool you. Last year the home team was 0-2 in league play including a 4-0 thrashing by Barcelona at the Santiago Bernabéu.
Real Madrid and Barcelona will face off again on April 23.
© 2023 Latin Times. All rights reserved. Do not reproduce without permission.