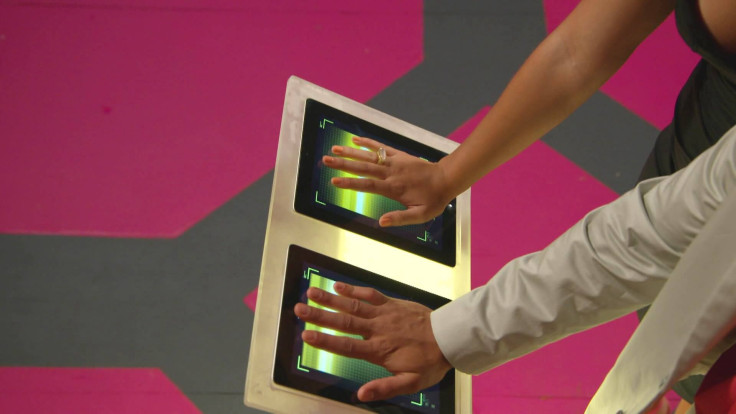 MTV dating series "Are You The One?" fame, Connor Smith was arrested on Dec.16 in Oak Lawn, Illinois for allegedly raping and assaulting a 16-year-old girl.
Cook County Illinois police placed Smith in custody on multiple charges including one count each of rape and sexual battery, along with two counts of criminal confinement.
In an arrest affidavit obtained by TMZ, the teenage girl reportedly told the police that Smith had abducted her in July when she was visiting family in Indiana. She narrated that their first contact was made through Snapchat, she messaged someone selling a cat and gave the address of the house where she was staying.
The alleged victim added that a man ripped open her bedroom screen window, pulled her out of her room, then forcibly threw her into his truck drove her to a motel while sexually assaulting her. However, in the following interviews, she told the authorities that they had matched together on a dating app before she voluntarily went out to meet him.
She added to the police that she "immediately had a bad feeling" after meeting Smith at his truck. According to the teenage girl, Smith forced her to perform oral sex on him as they drove to the motel, tried choking her several times, urinating on her in the motel room and forcing another oral sex. Then, she claimed that Smith drove her back to the house and allegedly told her that he would return the following night to pick her up again.
Police said that the girl's family were all outside searching for her and they reportedly chased after Smith's vehicle and were able to describe it to the authorities.
The teenage girl identified him in a photo lineup. Police believe that Smith seemed to have traveled to Indiana from Illinois, where he was arrested. He is currently being held in jail without bond and awaiting extradition back to Indiana.
Smith was part of the cast of the MTV dating series "Are You The One?" in 2015. The show featured a group of singles moving in together in their search for relationships.