A 17-year-old girl who was allegedly raped on several occasions by her mother's paramours has delivered a baby on Monday, Dec. 20.
The minor girl was allegedly raped by at least four men who also had relations with her mother, according to a report in the Times of India.
The news report said that on some occasions, the girl was raped in the presence of her mother.
The crime came to light after the minor victim delivered a baby at the Government Maternity Hospital in Egmore, Tamil Nadu, India on Monday. The hospital authorities alerted the police after the doctors learned the age of the new mother.
The responding officers spoke to the girl who then broke her silence about the abuse.
She said that she was raped by a man who had been reportedly having an affair with her mother for several years, the news outlet reported.
The man has been identified as 51-year-old Durairaj, a resident of Meenambal Nagar near Kodungaiyur, police sources said.
The teen alleged that Durairaj used to sexually abuse her whenever he came to their home to meet her mother. She added in her complaint that her mother had threatened her to remain silent about the abuse.
Based on the complaint, the Washermenpet All-Woman Police registered a case against Durairaj and the minor girl's mother.
The police have initiated a manhunt to locate three other suspects involved in the alleged abuse. They were identified as Damodaran, Jamal, and Basheer, police said adding that a further probe is underway.

In another similar but unrelated distressing story, a 12-year-old girl who was sexually assaulted by her 14-year-old brother allegedly gave birth to a child after experiencing stomach pains.
The minor was impregnated when she was only 11-years-old. The teenage boy said that he and her sister were wrestling at the time in bed. They later ended up kissing each other, removing their clothes, and having sex.
The father of the child is now 16-years-old and had already pleaded guilty to two counts of statutory rape.
The Swansea Crown Court heard that the siblings grew up in a dysfunctional abode where parents exercised little control.
After the delivery, the girl said she no longer wanted to go home and wanted to live a normal life together with her baby. She is now under the care of her foster parents and is reportedly doing well.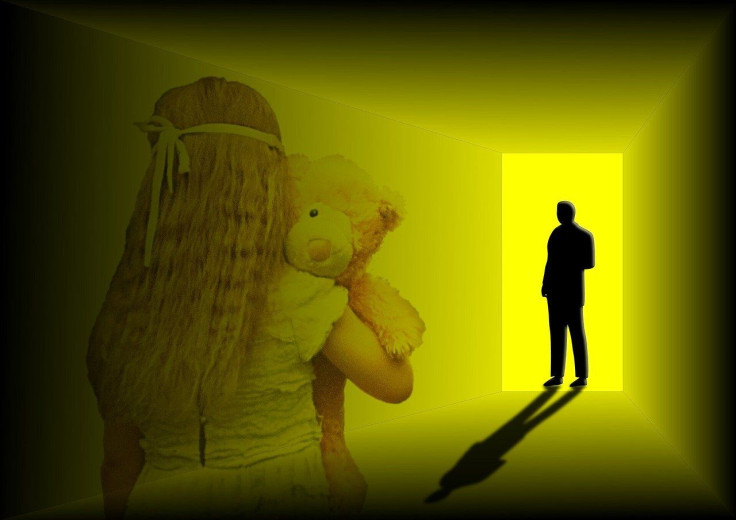 © 2023 Latin Times. All rights reserved. Do not reproduce without permission.