After 12 24-minute episodes in its first season, viewers want more of "Record of Ragnarok." The anime has yet to be renewed but based on the overwhelming of its inaugural season looks primed for a second season.
Season one of "Record of Ragnarok" recently concluded but there is a lot of content that can make up another one. With 45 chapters comprising the anime series, there remains plenty of things from the manga series Shuumatsu no Valkyrie that was not covered. However, that all hinges on an official announcement of a renewal.
For now, there is no word on whether production for season 2 of "Record of Ragnarok" is in progress at Graphinica animation studio. No green light has been given but one is highly anticipated to be happening. And there is reason to be high for it.
Barely 24 hours out, "Record of Ragnarok" got close to 7 out of 10 ratings. The fight scenes and protagonists also saw fans responding well, yet more reason to be optimistic of seeing a second season come out.
Considering the first season was made up of 12 episodes, it would be fair to speculate that the second season of "Record of Ragnarok" is likely to have the same. With no official word, this could change.
With no update on when filming would start, the official release date for "Record of Ragnarok" is also up in the air. But if one considers that the first season came out in the spring of last year, the second season could very well follow the same.
For those who missed it, the season finale of "Record of Ragnarok" showed Brunnhilde talking to Hermes. The fourth bout was announced and a recreation of a 19th-century town was revealed. Set was a street fight with Jack The Ripper being the human participant, leaving the crowd dismayed that a murderer was fighting for them. His opponent was half-man and half-God in Hercules.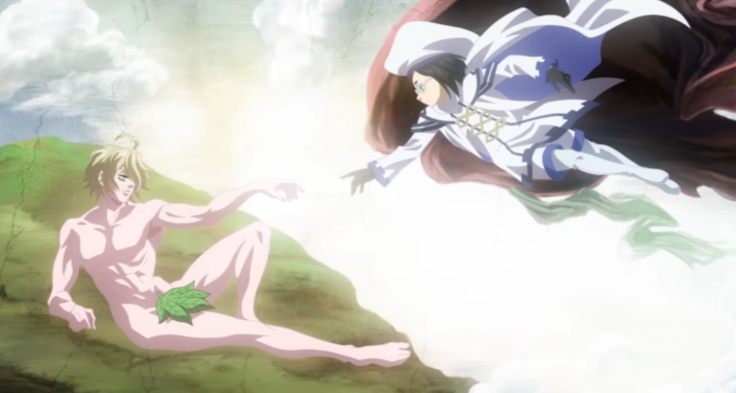 © 2023 Latin Times. All rights reserved. Do not reproduce without permission.