Two men were sentenced to life imprisonment for the murder of Chris Bush, including the robbery in the Red Fox Tavern 34 years ago, Radio New Zealand reports. Bush, 43, a father of two, was shot in a bar in Maramarua on October 24, 1987, with the perpetrators taking $36,349 in cash and checks.
Mark Joseph Hoggart, 60, and another man, who has interim name suppression, were arrested for murder and armed robbery 30 years later, in August 2017. The two were convicted after police reinvestigate the cold case murder in 2016.
The men were alleged suspects in previous investigations, but there has never been enough evidence to charge them. The Crown prosecutor claimed that an increment proof pointed to Hoggart and his companion to be the two masked intruders who stormed the tavern that night in 1987.
The court reported that the unnamed man was the one who fired at Bush with a shotgun, while Hoggart was wielding a bat and subdued the other bar workers and stole the money from the safe.
During the hearing, the jury finds that each man had a reason for committing the robbery.
The prosecutor claimed that their patterns before and after the robbery were consistent. They were unable to account for where they were at the time of the robbery and lie about it during police interventions.
What's more, both men seemed to have a considerable sum of money after the incident, which they spent on motorbikes and vehicles.
However, the two men refuted their participation in the incident, and their lawyers blamed it on someone else - Lester Hamilton, an inmate who dies in 2003.
The jury found Hoggart and the unnamed man guilty after 18 hours of deliberation.
Justice Mark Woolford sentenced both men to life in jail for murder on May 7. The convicts will be considered for parole after completing ten years in prison.
Hoggart was sentenced to a seven-year term for armed burglary, while the unnamed man is serving an eight-year sentence.
"Having some closure after all these years brings about a sense of relief and justice for the family, and it is now time to move forward and put this painful chapter behind us," Gaye Bush, widow of Chris, told the press.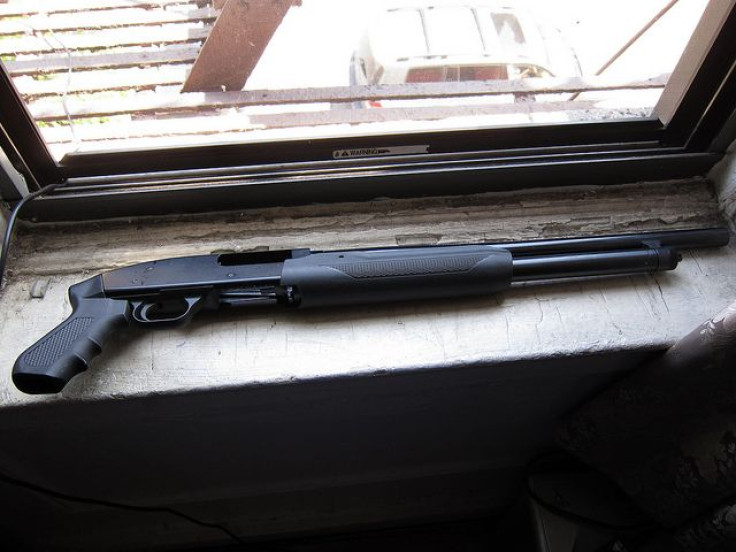 © 2023 Latin Times. All rights reserved. Do not reproduce without permission.