The human remains of a man who was reported missing two years ago were stumbled upon by a deer hunter over in Branson on Wednesday, Dec. 22, near the 3700 block of Fall Creek Road in Branson, in the Ozarks region.
They were identified to be that of David Koenig, a mixed martial arts fighter who went missing two years ago. This was confirmed by a forensic pathologist and it was added that no foul play was involved in connection with Koenig's death, Branson Police claimed.
"Our department and the amazing group of volunteers never stopped in our efforts to find Mr. Koenig," Branson Police Chief Jeff Matthews said. "While this is not the ending we hoped for, we offer our sincere condolences to the family and friends of Mr. Koenig."
It was Feb. 8, 2020, when Koenig was last seen alive. Multiple agencies had been searching for him ever since. Several personal belongings were also reportedly near the area where the body of the deceased was found.
Police are still figuring out the circumstances tied to the mixed martial artist's death. However, his mother, Tracy Koenig, claims that his son was possibly in distress.
"It is with great and utter sadness, I am regretfully confirming that David has been found," she wrote on Facebook. "He was not shot, stabbed, no broken bones of any sort. He wasn't robbed, as his tattered wallet was still [intact] as well as the two silver necklaces he always wor [sic] amongst some other things," Koenig stated on social media.
The mother added, that David thought at the time that he was in some sort of trouble. The MMA fighter allegedly messaged some of his friends but by the time that they responded, all communication was cut.
"He's a force to be reckoned with. He's a big, strong guy — but also with a big personality and big heart. He would do anything to protect his family," David's mother added.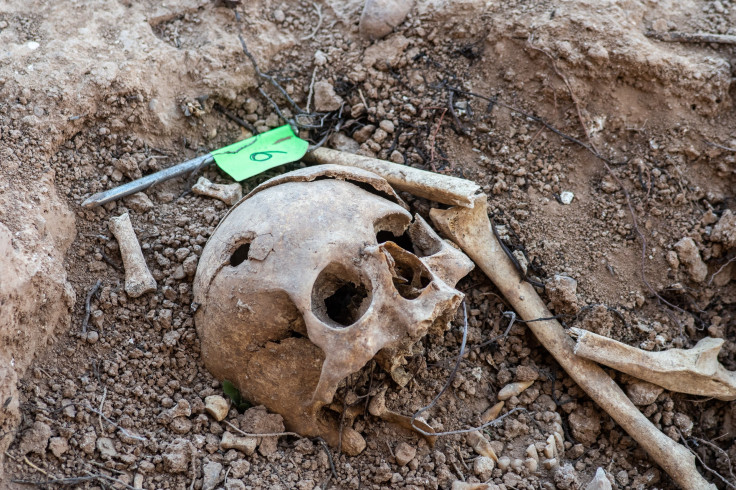 © 2023 Latin Times. All rights reserved. Do not reproduce without permission.