A Republican state senator from Michigan has been charged with misdemeanor assault on Monday, Nov. 15, after an Aug. 14 incident where he reportedly touched a nurse practitioner inappropriately while she was explaining his medication to him.
John Bizon, a Senate representative for the counties of Calhoun, Barry, and Ionia, was being checked by a 52-year-old nurse practitioner, who was explaining his symptoms and the over-the-counter medications he could use, during the incident of harassment, according to the Lansing State Journal.
Bizon was reportedly confused during the consultation and asked for a more thorough explanation, however, he then allegedly proceeded to put his hand on her, placed his hand on her waist, and pulled her closer. As the nurse struggled to free herself, he reportedly squeezed her waist and told her that he was an "otolaryngologist."
The nurse practitioner said that she was too shocked by the situation to tell him "no" and "stop," and that Bizon allegedly asked her to give him a prescription for a different medication that she said did not relate to his condition. She refused, and he left the hospital disappointed by her refusal, the Detroit News said.
Another woman, who works as a medical assistant, said that Bizon grabbed her arm while she was taking his vitals and told her that his "blood pressure is up because she was in the room," according to the Daily Beast.
Bizon has not denied the charges, but when he was questioned by police officers, he has stated that he was diagnosed with COVID-19 and had just started his quarantine on that day. It is not known if his appointment with the nurse practitioner was related to COVID-19.
Bizon is an ear, nose, and throat doctor, and was previously the president of Michigan State Medical Society and the Calhoun County Medical Society. He was elected into the Senate in 2018.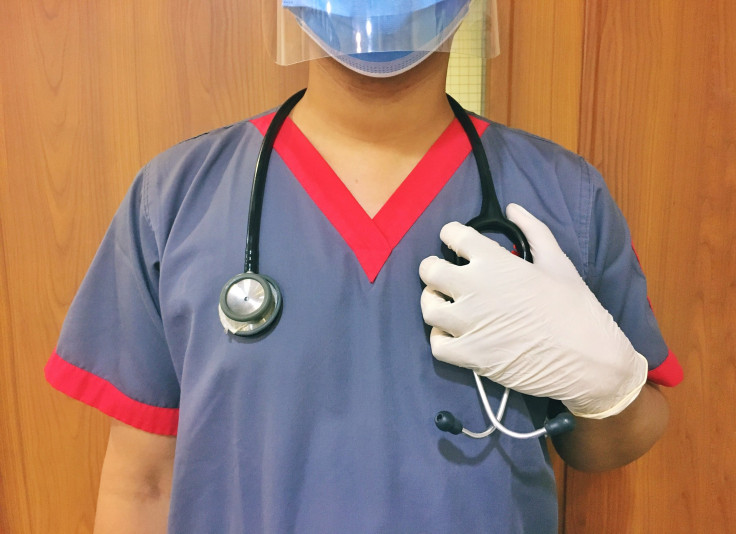 © 2023 Latin Times. All rights reserved. Do not reproduce without permission.