"Rick And Morty" Season 4 finally releases its trailer and reveals its fourth season due on November. Creators Justin Roiland and Dan Harmon shared some spoilers and named Paul Giamatti as a potential celebrity guest voice. Roiland describes Season 4 as basically boring.
Finally, "Rick And Morty" ends frustrations with the announcement of Season 4 happening in November of this year. The Adult Swim science fiction animation series will return to the small screen after two years of waiting.
What is in store for fans in "Rick And Morty" Season 4? Fortunately, creators Dan Harmon and Justin Roiland spilled some beans on a potential celebrity guest voice.
In an interview with Hollywood Life, Roiland and Harmon asked "Billions" actor Paul Giamatti to be a series celebrity guest. "Giamatti did not pass, he actually said yes," Roiland dished out.
"And you know what, God bless you Paul Giamatti … Probably I am not allowed to say any of these things, right? … Oh my God this is horrible! I'm on camera joking about a possibility of an award winning actor, oh okay," Roiland did not finish his statement and went on to the next topic.
As for new "Rick And Morty" characters, Harmon mentioned about three new robots. Roiland hints general spoilers about Rick Sanchez and Morty Smith learning very valuable lessons and paying the prize.
Fans could also expect the usual "Rick And Morty" adventures on crossing thresholds, as Harmon said, and achieving goals they never could have achieved. Roiland jokes about Season 4 as "boring."
Harmon and Roiland opened about inviting other celebrity guests, including "Harry Potter" actor Daniel Radcliffe and Kanye West. "We fucking love, Kanye, man," Harmon and Roiland told The Blast.
"Rick And Morty" creators love West so much. "West could basically write an episode for the show. West can also have an entire episode dedicated to him," they said.
In previous seasons, Christina Hendricks, Susan Sarandon, Ice-T, Patton Oswalt, Matt Walsh, Nathan Fielder, Gary Cole, Nathan Fillion and Danny Trejo were some of the celebrity guest stars that were featured on the show. So Giamatti, West and Radcliffe appearing on the show would not be so far-fetched.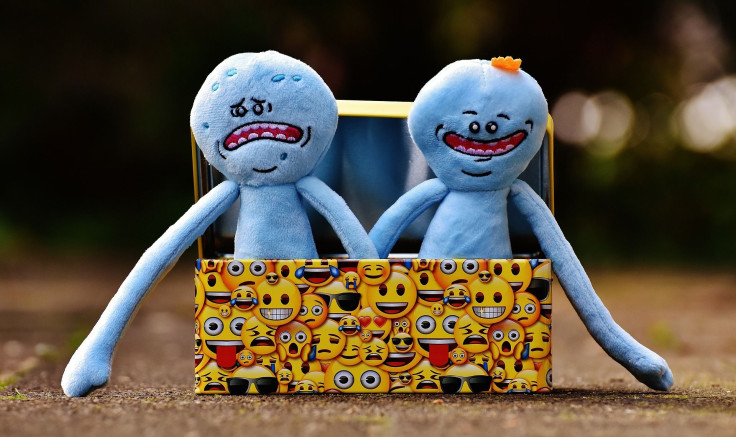 © 2023 Latin Times. All rights reserved. Do not reproduce without permission.