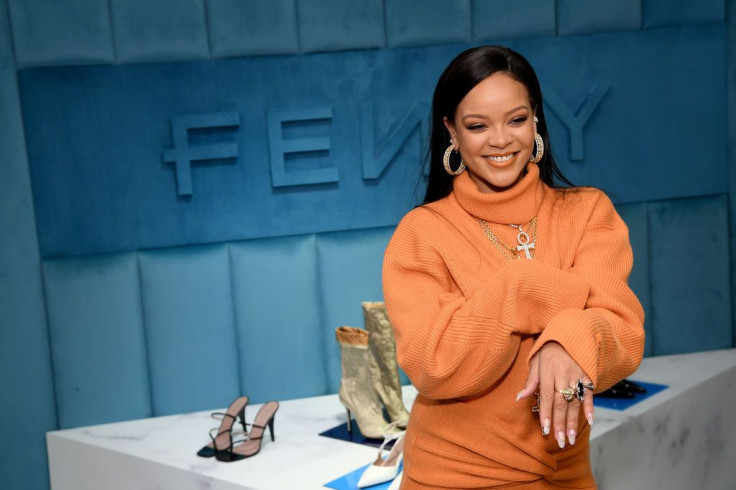 Rihanna teased plans to release a new song "soon" in the comments section of her recent Instagram post. The 33-year-old Bajan singer marked Women's History Month on Wednesday, by posting a video on Instagram that highlighted her work and identity as a Black woman.
Her post involves scenes from her career as an artist, including the unveiling of her most recent record, "Anti," and her work as an actress, designer, and philanthropist. "Grateful to the most High for putting die-hard supporters in my circle __ #Anti#WomensHistoryMonth __congrats to everyone that contributed to this era, thank you team," she wrote in the caption.
An Instagram user's proposed that she "celebrates" her new music milestone by launching an album, to which she replied, "I guess I should," with a "soon" emoji. But, she quickly clarified: "Just 1 tho lol."
The Barbadian singer even addressed a fan's suggestion that she release a whole new album. "R9 is what we need," a fan wrote. She responded, "Lemme have my moment nuuuhhh??? Lol."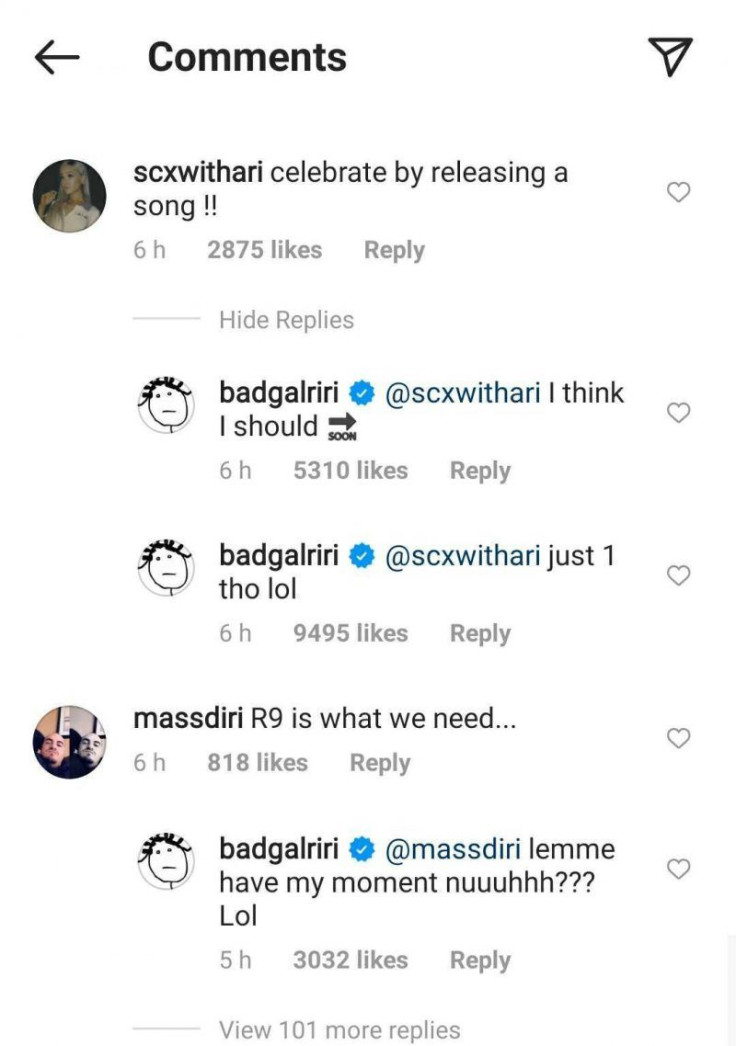 Rihanna's Instagram comments caused her name to become a trending topic on Twitter in the United States, NME said.
Of course, this doesn't rule out the possibility of a new album; in fact, Rihanna has previously hinted that one is already in the works.
Rihanna has been working on other entrepreneurial projects over the last few years, including her makeup brand Fenty Beauty and her lingerie collection, Savage x Fenty, while not launching new albums.
And it's not that we haven't seen her recently. The Bajan singer guested on PARTYNEXTDOOR's song titled "Believe It."
Rihanna marked the fifth anniversary of "Anti's" release with a series of Instagram posts in January, including a video montage of some of her music videos. She also expressed her gratitude to her supporters.
The Grammy-nominated album has achieved unprecedented success since its release in 2016, People reported. She debuted at No. 1 on the Billboard 200 chart, amassing over 15 billion downloads and shipping over 11 million copies. "Work," "Needed Me," "Kiss It Better" and "S*x with Me" are among the album's fan favorites.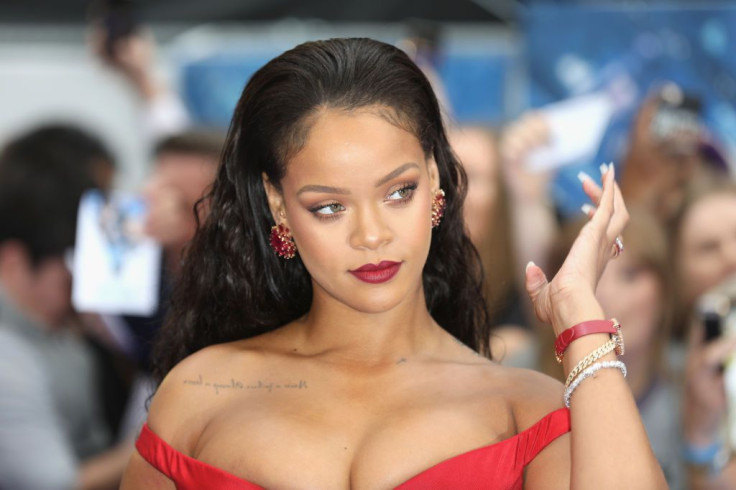 © 2023 Latin Times. All rights reserved. Do not reproduce without permission.