As Riker Island's Summer of Hell draws to a close, two events this week in the now infamous prison show that progress is yet to be made in ensuring the safety and security of the prisoners and workers in the facility.
A maintenance worker was reportedly robbed on Monday, Sept. 20, by a gang of inmates who stole his belongings as they threatened his life with an improvised knife, according to the New York Post.
His belongings seized by the thugs included his cigarettes, watch, and sneakers. The worker was reportedly at the medication window at the Otis Bantum Correctional Center when the incident occurred.
Later that week, on Wednesday, Sept. 24, Councilman Stephen Levin from Brooklyn was visiting the solitary housing of the North Infirmary Command when an inmate threw a small container of clear liquid at him, the unknown liquid hit his hair causing the staff to panic, according to the New York Daily News.
Levin was immediately taken away from the inmate.
"He flung a small container of liquid — it could have been water. Most of it hit the plexiglass, but a little dripped on my hair," Levin said. "Staff took it very seriously and had me visit Correctional Health Services."
The inmate, identified as Daishaughn Hodge, is a 21-year-old man in prison for robbery and assault charges. A Department of Correctional officer was also hit by the unknown clear liquid. Levin has decided not to press charges over the incident.
"It's hard for me to project what was going through his mind. I don't think he was agitated," Levin said about the incident.
Levin has been visiting Rikers Island in regular intervals to inspect the living conditions of the inmates and the working conditions of the guards. He said that conditions in the prison have been improving thus far.
"While there was still some serious issues there, it looked significantly improved from a couple of weeks ago," he said.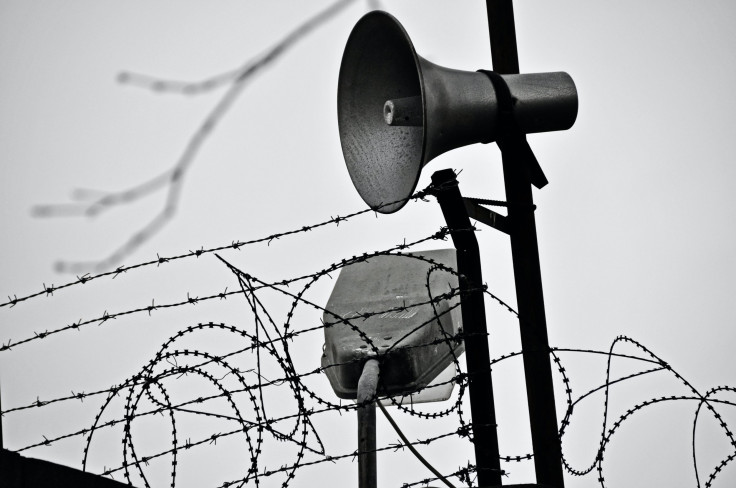 © 2023 Latin Times. All rights reserved. Do not reproduce without permission.