Instead of choosing to see a doctor to remedy his constipation a man in China turned to a more natural remedy. He inserted a nearly eight-inch-long live eel into his anus. Instead of curing his ailment, the eel made its way into the man's abdomen. He had to undergo life-saving surgery to remove the animal from inside his body.
An unnamed man from the Xinghua, East China's Jiangsu Province reportedly tried the folk remedy on Tuesday, July 20. The remedy instructs a live eel to be inserted into the rectum through the anus. In order to cure his constipation, the man followed this remedy and inserted the live animal into his body.
On the first day after the unnatural insertion, the man started feeling pain which he endured without informing anyone. He claims that he was too shy to seek medical attention, The World of Buzz reported. When his pain became worse, he did not have any choice but to go to a doctor.
At the hospital, it was discovered that the animal had made its way up the man's rectum. It then gnawed through the colon and found itself in the man's abdomen. Doctors had to perform emergency surgery to remove the eel from the man's abdomen. According to the Global Times, the eel was still alive when it was removed from the man's body. The patient survived the ordeal which could have been worse. Bacteria from the larger intestine entering the abdominal cavity could have caused hemolysis.
A similar incident was reported in South China's Guangdong Province in June 2020. A 50-year-old man had inserted a nearly 16-inch-long eel up his rectum following the same life-threatening folk remedy.
Folk remedies and remedies from YouTube have started to threaten the lives of those who choose to try them out. Earlier this year two French men ended up in the hospital after injecting hemorrhoid cream into their penis. They had been following a YouTube video that claimed that the home treatment would increase the girth of their penis.
The 30 and 32-year-old friends made an evening of the do-it-yourself procedure. Getting drunk they took turns to inject the cream into their penises. Instead of ending up with enlarged phalluses, they ended up in a lot of pain. Suffering acute penile edema, the duo was prescribed painkillers and rest. The doctors claim that the patients did not return for a follow-up.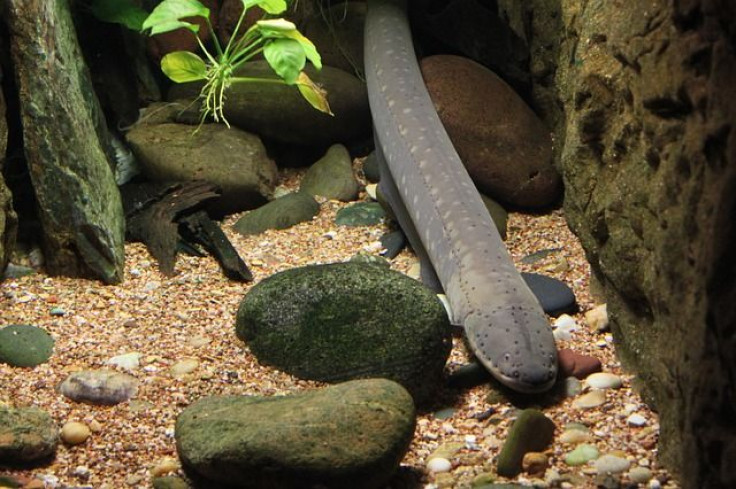 © 2023 Latin Times. All rights reserved. Do not reproduce without permission.