President Donald Trump said that the funeral service for his younger brother, Robert Trump, may take place at the White House on Friday, Aug. 21.
The POTUS said that they "may" do a small service at the White House.
"We're looking at Friday, and we may do just a small service right here in the White House for my brother," Trump told reporters on Monday. "We're looking at doing that. That would be, I think, a great honor to him. I think he'd be greatly honored."
Robert passed away over the weekend at a hospital in New York City after battling some mysterious illness for quite a few months. The details of the illness are not known yet.
He was suddenly hospitalized last week it was reported that he had been critically ill. The POTUS also visited his brother on Friday before he passed away the next day.
During his address to the media, Trump shared how Robert deserved a memorial service at the White House because of his love for the country.
"He loved our country so much. He was so proud of what we were doing and what we are doing for our country. So I think it would be appropriate," he said.
Robert's death was officially announced by the White House on Saturday.
"It is with a heavy heart I share that my wonderful brother, Robert, peacefully passed away tonight. He was not just my brother, he was my best friend. He will be greatly missed, but we will meet again. His memory will live on in my heart forever. Robert, I love you. Rest in peace," the president had said.
The exact cause of death is now known but it has been reported that he suffered from bleeding in the brain after a fall. The president is said to have shared a great relationship with his younger brother, who used to work with the Trump administration once.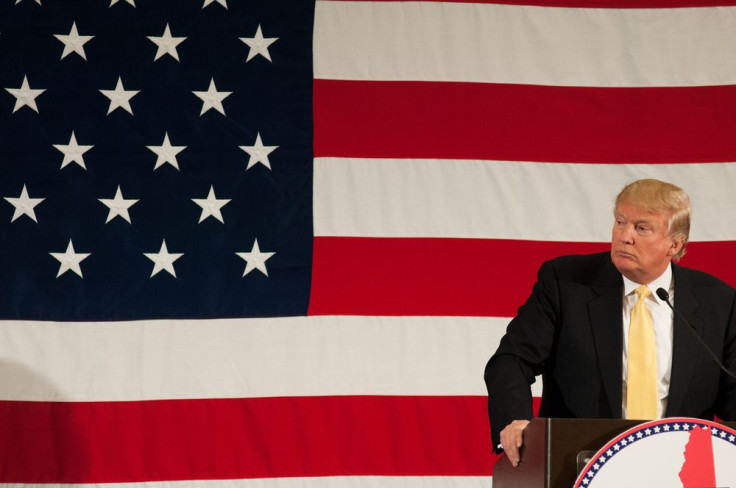 © 2023 Latin Times. All rights reserved. Do not reproduce without permission.