As the Taliban continues to curtail the rights of women across Afghanistan, a handful of gun-toting fighters have found themselves enjoying their newly-conquered homeland as they are photographed in comical pedal boats on Sunday, Sept. 19.
A reporter took photos of the Taliban using pedal boats with the iconic swan-like designs through the Band-e Amir National Park in the Bamiyan province of Afghanistan. The members of the Taliban appeared to enjoy these boats freely, the New York Post reported.
"This park serves as an icon for the identity of the Afghan people for essentially a beacon of stability for three decades of chaos that they went through," Alex Dehgan said about the park.
One of the photos features a Taliban member with a rocket launcher, posing in the front of the small marine vehicle, the deep blue of the water contrasted with the yellow swan-designed pedal boat the man was riding.
"Most people's impression of Afghanistan is that it's dry desert, full of just war and terror and misery and fundamentalism," James Wilcox said about the park. "Whereas all those things exist, but lots of other things exist as well."
In its daily policy that the group has begun enacting, the Taliban have prohibited and prevented women employees from returning to work as the newly-installed Mayor of Kabul told its female government workers to stay at home, according to the Guardian.
Kabul interim mayor Hamdullah Namony has reportedly forced female workers to stay home, with the exception of women whose jobs can't be replaced by men, like the city's design and engineering departments and women's public toilet attendants.
"There are some areas that men can't do it, we have to ask our female staff to fulfill their duties, there is no alternative for it," Namony said.
This new temporary policy comes as the Taliban enacted a series of mandates that rolls back on different aspects of women's rights. Recently, they mandated male middle and high school students to return to school while forcing their female counterparts to stay home.
They also closed the women's affairs ministry and replaced it with a ministry that seeks to ensure the "propagation of virtue and the prevention of vice". And while female college students have been allowed back into educational institutions, they have been largely segregated from men and placed under a strict dress code.
These backward policies have been met with women protesting the new mandates in public despite Taliban rule.
"Why are they taking our rights?" protestor Basira Tawana asked. "We are here for our rights and the rights of our daughters."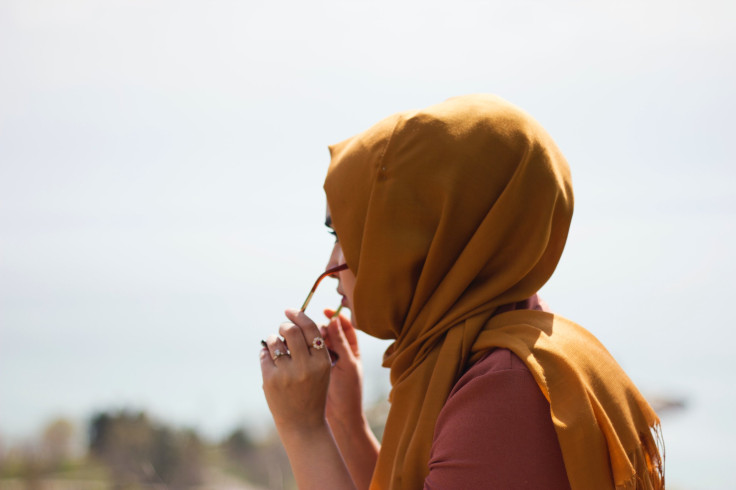 © 2023 Latin Times. All rights reserved. Do not reproduce without permission.