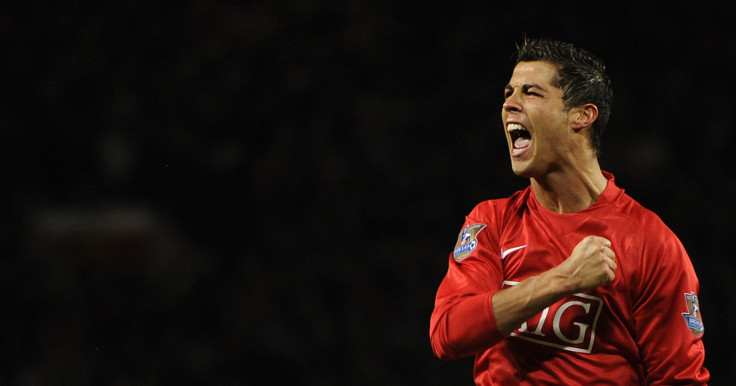 There are rumors that Manchester United star Cristiano Ronaldo may leave the Red Devils after three months since rejoining the club if United fails to qualify for next season's Champions League.
United suffered from many losses. The team is stuck at two places and five points outside the top four. They are currently in sixth place in the Premier League. If they are not be able to turn the tables, Ronaldo is speculated to leave the club.
Ronaldo has seen dramatic late goals in multiple games this season since his switch from Juventus. However, the legend's acts alone did not stop the Red Devils from losing 6 of their last 12 games, the team was frustrated and there is a huge pressure mounting on Ole Gunnar Solskjaer. The star is known to be on top of his league. Ronaldo has scored nine goals in 12 games since his Old Trafford return.
Bruno Fernandes, the Portuguese midfielder, has shown frustration with the lack of clear plans and strategies at Old Trafford. It was reported that senior players were fed up after a series of not-so-good performances. The exhaustion building with no results made them displeased with the club's state.
Manchester United's flame must be redeemed at all cost, and looking at their rank, they must prepare a one-of-a-kind performance because unending possibilities await. Manager Solskjaer's job is also at risk with the club. If they end outside the top four and fail to win the Champions League, United could join the Europa competitions next season, or no European football at all.
According to the Express UK, if Manchester United is absent from the Union of European Football Associations (UEFA) flagship tournament, Ronaldo could demand a transfer exit. Last month's 5-0 win by Liverpool was followed by a 2-0 loss to neighbor rivals Manchester City.
There are speculations about the five teams that Ronaldo might be likely to join if he decides to leave United. It includes Manchester City, Real Madrid, Paris Saint-Germain, Sporting and Inter Miami. Ronaldo has been part of the Champions League in every single season throughout his whole career. He is believed to secure more chances of winning by entering one of the above clubs.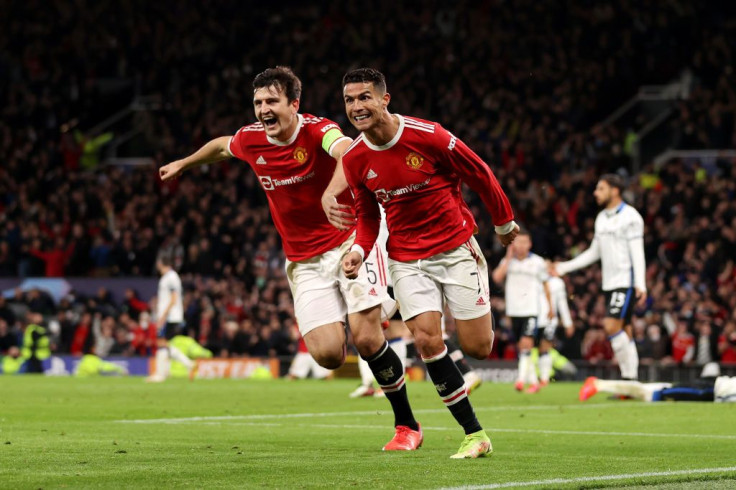 © 2023 Latin Times. All rights reserved. Do not reproduce without permission.