In a scathing Twitter rant on Oprah Winfrey's friendship with Harvey Weinstein, Rose McGowan labeled her "fake as they come."
The actor recently resorted to Twitter to criticize Winfrey, tweeting a photo of the iconic talk show presenter kissing the disgraced Hollywood mogul on the cheek.
The picture of the two was shot during the Critics' Choice Movie Awards in 2014.
McGowan, an early #MeToo activist who accused Weinstein of rape, wrote on his Twitter account that he is delighted more people are witnessing Oprah's horrible truth. McGowan even expressed his hope for her to be real, but he claimed she isn't.
"From being pals with Weinstein to abandoning & destroying Russell Simmon's [sic] victims, she is about supporting a sick power structure for personal gain, she is as fake as they come. #lizard."
Since November 2017, Simmons, a hip-hop music tycoon, has been accused of more than a dozen sexual assault or misconduct incidences. He has reacted by admitting to some instances of "inappropriate conduct." But he denies the allegations of non-consensual sexual contact.
McGowan's comments appear to have been sparked by a video of Winfrey's 2003 interview with Dolly Parton that went viral over the weekend
People criticized Winfrey for her line of questioning. The interview's most awkward moment came when Oprah questioned Dolly about her appearance, prodding her with a query about the number of cosmetic treatments she had undergone at the time.
"You've been open that you've had some work done, some tucks and pulls and sucks," said Winfrey at the time.
Parton replied: "Yes I have and I'll have some more when I need them."
Parton's mental health situation was also brought up by Winfrey, who said she heard the singer sank into a "big depression" when she hit 40.
Some speculated that the question was meant to criticize Dolly for getting plastic surgery after deciphering Oprah's tone and body language.
The video ignited a larger debate over the talk show host's previous associations with Weinstein and Simmons.
Winfrey previously discussed her friendship with Weinstein, who is presently serving a 23-year jail sentence for two rape convictions.
The actress claimed she was "unaware" of the charges against the producer at the time, but admitted she knew he was a "bully."
"I was in Chicago, in my own little world, but what I knew about Harvey was that Harvey was a bully and that if Harvey's on the phone, you didn't want to take the call because you're going to get bullied in some way," she said in some reports.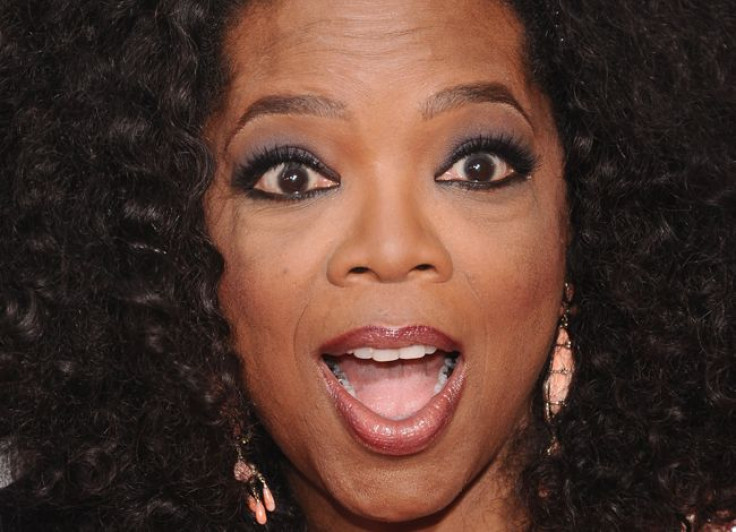 © 2023 Latin Times. All rights reserved. Do not reproduce without permission.