A Delta Airlines passenger faces a $52,500 fine after reportedly attempting to open the cockpit door during a flight, violently attacking a flight attendant and refusing to follow crew members' orders.
Federal Aviation Administration (FAA) made the announcement on Monday. According to ABC News, it is the highest penalty the government agency has proposed this year.
According to the FAA, the passenger was on a flight from Honolulu to Seattle. He tried to open the cockpit door, hit a flight attendant in the face and pushed him to the floor.
While the flight attendant tried to restrain the passenger, the customer reportedly charged the flight attendant.
Officials said the flight attendants, with the help of another passenger, later on, handcuffed the suspect. But he later released himself from one of the handcuffs and reportedly punched the flight attendant in the face a second time.
FAA said the police arrived on the plane after it landed and took the passenger into custody.
"Federal law prohibits interfering with aircraft crew or physically assaulting or threatening to physically assault aircraft crew or anyone else on an aircraft," the FAA said in its statement.
This month, the agency announced that it had received nearly 1,300 complaints of unruly passengers from airlines since February. The latest data exceeded the number of cases it had seen previously.
In about 260 of the incidents, the department has reported possible violations, according to the agency.
The FAA's zero-tolerance policy for poor conduct on planes was extended in March.
FAA said, per People, that federal law forbids intervening with aircraft crews or physically assaulting or attempting to physically assault aircraft crews or anybody else on an aircraft. According to the agency, such passengers are subject to civil penalties as a result of their actions. These passengers, FAA said, endanger the flight's safety by upsetting or distracting cabin crew from their safety duties.
Furthermore, FAA said federal legislation allows for criminal fines and incarceration of passengers who interfere with a crewmember's duties by threatening or intimidating the crewmember.
The aviation agency usually gives 30 days for the rowdy passengers to respond to the FAA's compliance letter, which will not be called.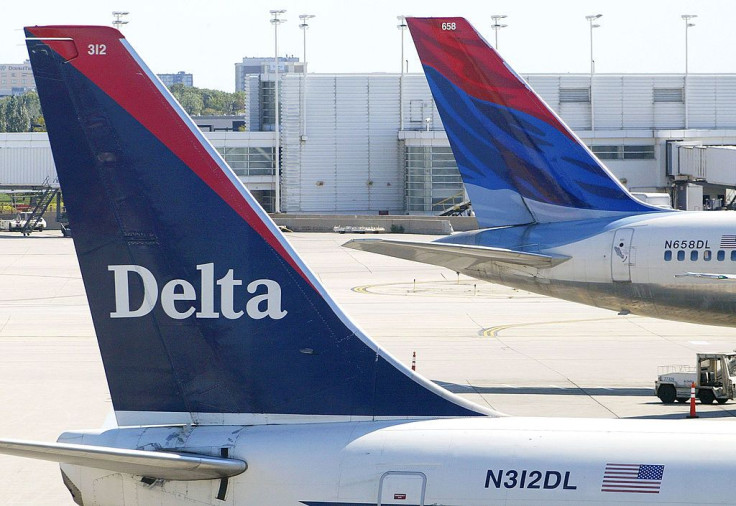 © 2023 Latin Times. All rights reserved. Do not reproduce without permission.