Contrary to popular reports, Prince Harry and Meghan Markle weren't really left in a (financial) lurch post-Megxit. In fact, credible reports suggest that Prince Charles supported both his sons and their wives with a lucrative sum in terms of funding—£4.5 million ( $6.28 million) each.
Not too long ago, Harry had lambasted the British Royal Family, and particularly his dad Charles for "cutting him off" financially, which compelled him and Meghan to sign on the dotted lines of million-dollar contracts put forth by streaming giants Netflix and Spotify. Soon after the Duke and Duchess of Sussex moved to their plush Montecito pad, Harry alleged that he and his wife began to experience the wrath of the royal household.
Harry backed his wife's claims of being subjected to racism within the family, and also slammed Charles for his poor parenting skills.
Fast forward to now, and a recent finding as reported in Mirror, seems to contradict the Duke's stance. Clarence House—the firm responsible for handling royal accounts— revealed that Charles supported both his sons covering the year from April 2020. While the firm refused to disclose exact figures, Charles' team made claims that the amount was "substantial" indeed. "That funding ceased in the summer of last year. The couple is now financially independent," added the source.
"[The Netflix deal] was suggested by somebody else by the point of where my family literally cut me off financially, and I had to afford security for us," said Harry to Oprah Winfrey during the bombshell interview, which was aired on CBS in March. "[They cut me off] in the first quarter of 2020," he added.
Given how the following reveal stands as a stark contrast from the information that has been floating around, the senior executive maintained, "All I can tell you are the facts." The Daily Mail report further sheds light on the fact that Harry and Meghan did receive financial aid from Charles's Duchy of Cornwall income as reflected in the independently audited accounts.
On the other hand, reports also indicate that Harry and his wife have managed to pay back the entire cost—£2.4 million ($3.35)— that went into refurbishing Frogmore Cottage in the Windsor Castle grounds. The grant is funded by profits from the Crown Estate, Hello reported.
While rumors were rife that Meghan's bullying allegations have been looked into, there has been no development on that front as yet.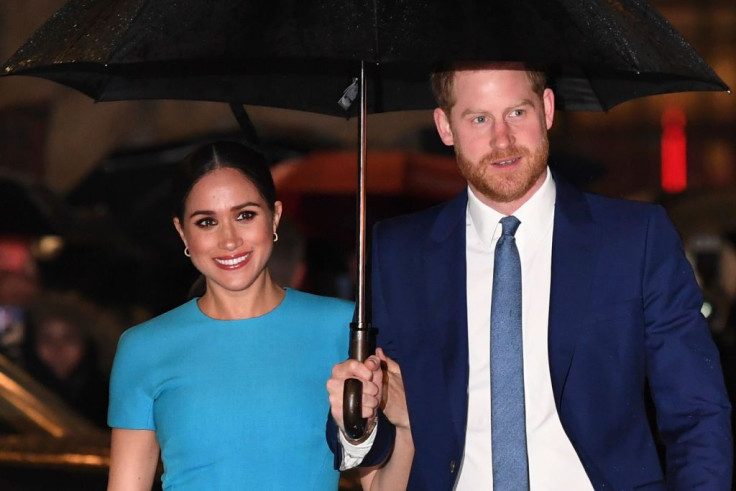 © 2023 Latin Times. All rights reserved. Do not reproduce without permission.