Is there trouble in A-Rod and J.Lo's paradise? The celebrity couple that gave #relationship goals to the millions world over are headed for splitsville?
Well, phony tabloids just can't seem to get enough of the power couple, and the latest rumor that's been doing the rounds is an alleged rift between Lopez and Rodrigues over the former's incessant delays in regard to their marriage. A questionable report on last week's "Life& Style" magazine hinted at there being a lot of bitterness between the couple as Rodriguez has grown tired of advising Lopez against postponing their marriage.
The couple got engaged over a year ago, and by the looks of it, the report alleged that Lopez is content with the way things are, much to the annoyance of Rodriguez. A tipster source added that Lopez has always loved being engaged to her former partners as well, but developed a cold foot every time she had to take things up a notch with a wedding. The untrustworthy source adds that the 50-year-old siren has too much on her plate—work and parenting—which makes it really hard for her to prioritize a big, fat wedding at the moment.
The clash of opinions spelled bad news as Rodriguez was reportedly not willing to wait it out until she finally made up her mind. This has led to the "very much in love" couple calling it splits.
The report, however, conveniently overlooks a lot of aspects and infers that the wedding may be called off for good.
Aside from the fact that the report offers little to no pieces of evidence to support the rumors, the truth is, it is purely baseless on the grounds that both the stars are very vocal about how strong they are. Gossip Cop was quick to quash the falsy rumors after checking with trusted sources close to the stars that brushed these ridiculous speculations aside. What's more, Rodriguez posted a heartwarming video of the two, including pictures of his proposal and her wearing the engagement ring. They're often seen having a great time in Los Angeles, FYI.
And, well, the reason behind them being hush-hush about the wedding details is simply an attempt to avoid the prying eyes of the paparazzi. Plus, Lopez has always maintained that marriage is very important to both of them.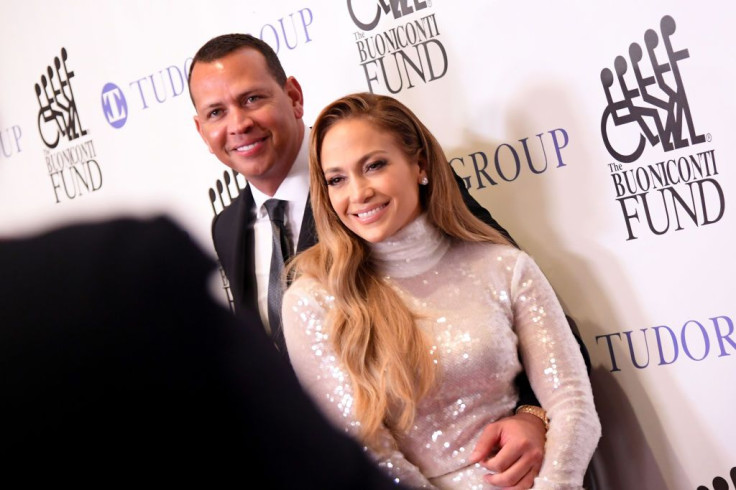 © 2023 Latin Times. All rights reserved. Do not reproduce without permission.