Lamar Odom is left crushed right now after word got out that his engagement with Sabrina Parr has been called off. The 33-year-old trainer revealed that she made the difficult decision, singling out how she could no longer be by his side with the former NBA player in need of help.
Parr did not elaborate on what she meant by saying that Odom needed to attend to personal issues on his own. Odom has a history of drug-related problems in the past.
"Y'all know I'm honest and transparent so I have to be the first to let you guys know that I am no longer engaged to Lamar," she wrote. "This has been a difficult decision for me to make but it is the best for myself and my children," Parr wrote on Instagram. "I wish him all the best and I am asking that you pray for everyone involved."
Odom and Parr got engaged last November and followed that up with an engagement party this September. Both were scheduled to tie the knot in November of next year. Until now, both seemed happy and would often be seen on social media as they spent the quarantine period together.
Most will recall how he almost died in 2015 after substance abuse, CNN reported. He miraculously recovered from that ordeal and even flirted with a possible return to professional basketball.
At the time, Odom was still married to reality star Khloe Kardashian. They would eventually break up years after. Even before that marriage, Odom had two kids with former partner Liza Morales.
Just recently, Destiny Odom opened about the marriage of her dad to Kardashian. She branded it as toxic. It turns out that her relationship with her dad got strained when Odom and Kardashian were together. With both of them after for fame, such is what distanced the 22-year-old from her father.
"I wouldn't say it was a matter of my dad loves Khloe more than me," Destiny said. "I think that my dad has an addictive personality, so my dad was addicted to the attention he got with Khloe more than me."
It is possible that Lamar is trying to fix his relationship with her daughter could be what the former NBA cager is trying to fix. If not, most are likely to speculate that it is another kind of addiction.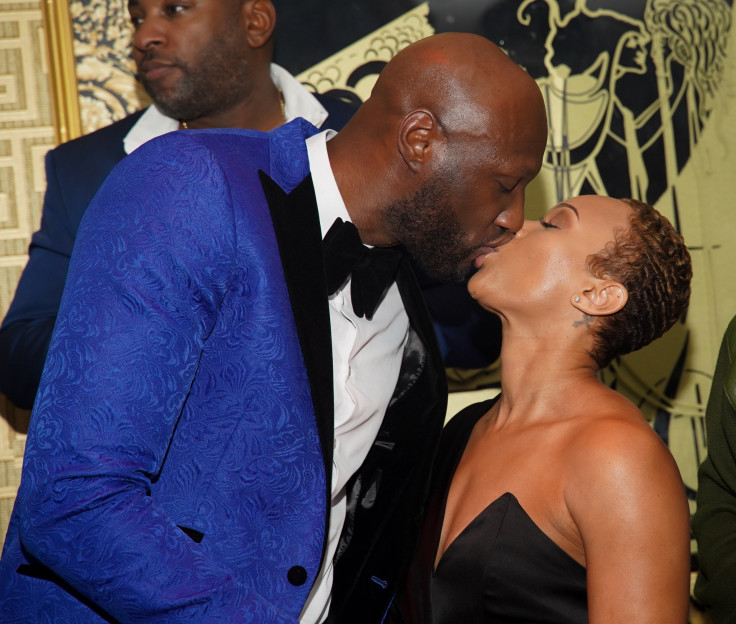 © 2023 Latin Times. All rights reserved. Do not reproduce without permission.