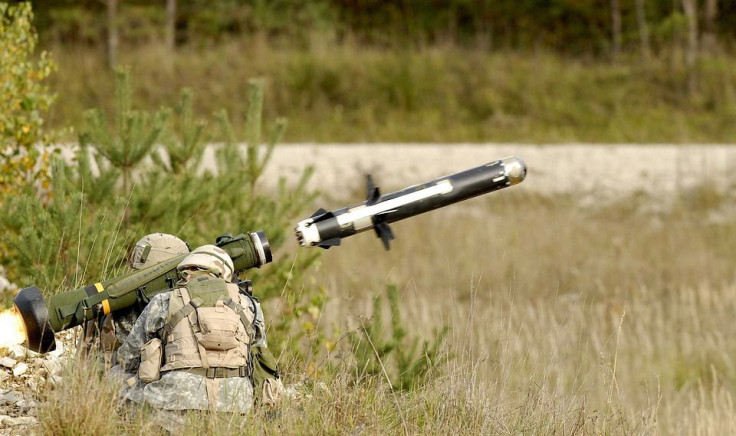 Russia is purchasing huge stockpiles of artillery shells and rockets from North Korea. Recently declassified American intelligence reports stated that Russia previously received shipments of Iranian-made drones, however, U.S. officials said that the drones suffered from mechanical issues. Experts claimed that Russia's purchases from Iran and North Korea are a sign that the global sanctions and restrictions have hampered the country's war machine, making it difficult for it to restock its military supplies.
According to ABC News, the Kremlin has been pushed toward North Korea for artillery supplies to fuel its offensives on Ukraine and would likely turn into a pattern moving forward even as the White House resisted Kyiv's calls to impose penalties against Russia. On Tuesday, White House press secretary Karine Jean-Pierre said, "Our sanctions, export controls and efforts to further isolate Russia from the global economy are having a significant impact. We are choking off Russia's military supply chains.
The declassified intel provided by the U.S. has yet to verify the sale of exact weapons or the time and size of the shipment. However, it did specify procurement of short-range rockets and artillery shells. A U.S. official said that Russia may purchase additional ammunition from North Korea in the months to come but Mason Clark, leader of the Russian team at the Institute for the Study of War said that the purchase of military supplies from North Korea should be a cause for concern for the Kremlin.
Before the war in Ukraine broke out, the U.S. had already been declassifying reports about Russia's military endeavors by sharing the intel with allies before making the info public. Recent intelligence reports from Russia also highlighted its military struggles, including its current problem of recruiting soldiers.
The heavy sanctions placed on Russia have done surprisingly little damage to the country's economy. Rising energy prices brought on by the war have filled the nation's pockets, giving Russia the opportunity to mitigate the financial issues of its banks, which have been cut out from the world since the start of the war.
Sanctions placed on Russian oligarchs have failed as well, deflecting any plans to knock out Vladimir Putin. However, the sanctions may have caused difficulties in Russia's ability to resupply its military, including the electronics needed to make weapons. Russia hoped to purchase semiconductors from China, however, violations of the sanctions would disrupt Chinese companies that produce these computer chips from receiving U.S. imports of electronic components needed to continue production.
Ukrainian forces have also caused problems for the Russian campaign, due to recent attacks on Russia's supply depots, causing them to pull back the supply caches to safe distances, hampering the supply of ammunition to the front.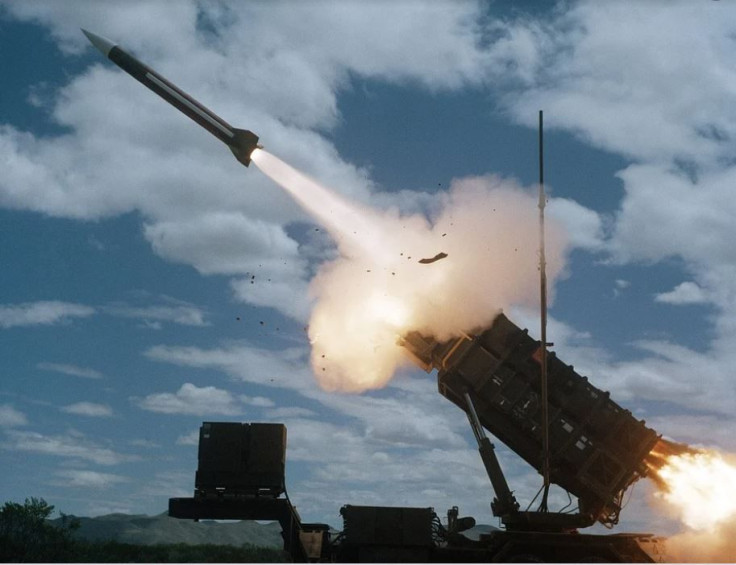 © 2023 Latin Times. All rights reserved. Do not reproduce without permission.