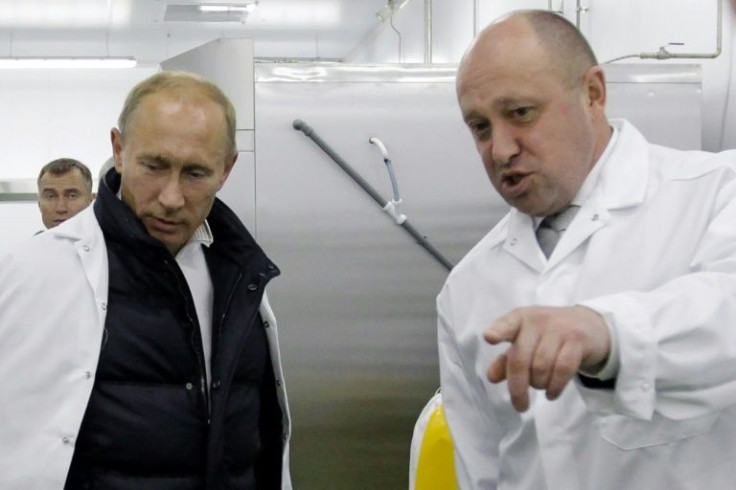 A Wagner group chief Yevgeny Prigozhin ripped at the Kremlin administration for failing to block anti-Russian content on the video-sharing platform Youtube. The mercenary leader alleged that nearly 40% of videos on the platform were "politicized" and antagonistic toward Russia and its people.
According to Reuters, Prigozhin claimed on his Telegram channel that there were two reasons why YouTube had not been banned in Russia. One, because it was supposedly indispensable for ordinary citizens, and second, because of the opposition of President Vladimir Putin's administration. Prigozhin said that many in the President's administration ponder on the idea that Russia should lose the war as soon as possible, and that the U.S. should regulate the country as well.
Prigozhin earnestly believed that those who were not in favor of YouTube's closure were traitors to their country and its people, as well as traitors to future generations of Russians. "They live abroad, take holidays abroad, raise children abroad, proclaim high values but, nevertheless, support the West in every possible way and feed on it," Prigozhin said.
This was not the first time the Wagner leader had lashed out at the Russian government. Last week, the Defense Ministry proclaimed its capture of the Ukrainian town of Soledar, but neglected to mention the Wagner group's role in capturing it. Prigozhin publicly complained that Wagner's achievements were being minimized, which prompted the ministry to release an update that praised the group's fighters for their "courageous and selfless actions." The Kremlin on the other hand denied that any attempts to undermine the mercenary group's feats.
Meanwhile, the Wagner group has now been legalized in Russia as a joint-stock company. The organization had a rather ominous background, to the point that its very existence had yet to be confirmed until war broke out in Ukraine. The "PMC Wagner Center" can now be found in the city of St. Petersburg. Its registration documents described the enterprise's activities with a list of businesses such as management consulting, publishing, media, scientific development, and the leasing of ships and airplanes.
The group worked behind the scenes prior to the Ukraine war, mostly in Syria and some countries in Africa, but was forced to come out of the shadows due to its role in supplying thousands of mercenaries to Russia to replenish its war machine.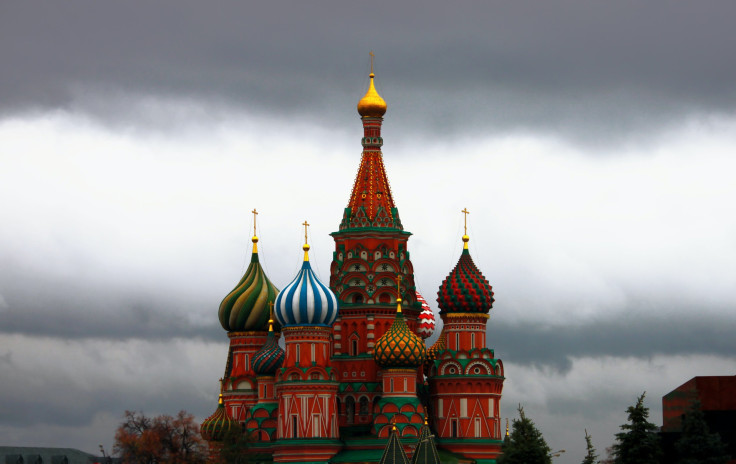 © 2023 Latin Times. All rights reserved. Do not reproduce without permission.