In a continued crackdown against the LGBTQ community and its rights in the country, the Russian Upper House of Parliament on Wednesday unanimously approved an expansion of its restrictions of promoting the community's rights in the country.
After the recent approval of the State Dumas, also known as the Lower House of the Russian Parliament, the Federation Council quickly approved the bill as it is sent to be signed by Russian President Vladimir Putin, according to ABC News.
The new law is an expansion of a 2013 law that bans what the Russian government calls "propaganda of non-traditional sexual relations" to minors. This law expands to adults, essentially prohibiting people from teaching and learning or showing through the media any information about the LGBTQ community.
It essentially bans any book, television show, film, or music that could have a positive depiction of LGBTQ relationships, though it is unclear if negative depictions of such relationships are also prohibited by the law. The law also broadens the scope to include gender transitions.
Though the law does not make such actions a criminal offense due to the need for the criminal code to be amended, it does fine individuals the equivalent of $1,660 to $33,000 per violation, as well as 15 days in detention. Foreigners and non-residents will reportedly be kicked out of the country if they do not comply.
Many human rights activists around the world have condemned the bill, with multiple queer and LGBT groups calling it an attack on their community. Many in Russia believe that the new law will trigger more attacks against the community as it did when the original law was passed in 2013, The Guardian reported.
"This law is part of an ongoing homophobic government campaign against LGBTQ rights," Igor Kochetkov from the Russian LGBT Network said. "This is part of a broader attack on anything the government deems 'western and progressive'."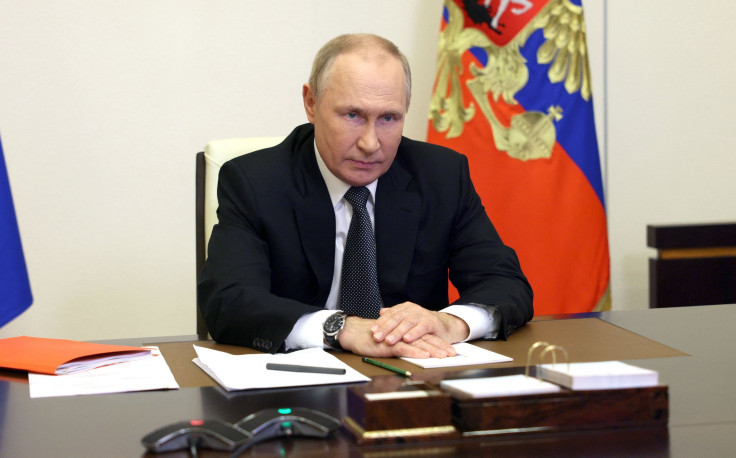 © 2023 Latin Times. All rights reserved. Do not reproduce without permission.