Same-sex marriage has been made legal in all of Mexico's 32 districts on Wednesday, ending a long campaign for marriage equality in the country that was kickstarted after the Supreme Court ruled in 2015 that states preventing it would be unconstitutional.
Lawmakers in Tamaulipas, a border state in the country, voted on Wednesday to legalize same-sex marriage in the state, becoming the last in the country to authorize the unions for the government, according to ABC News.
The passing came as this month found over three other states in the country other than Tamaulipas passing the statute, including the southern state of Guerrero a day earlier, Reuters reported.
As the session took place, lawmakers had to adjourn to vote in a different room after supporters for and against same-sex marriage came and shouted to the balcony as a way of getting the attention of those assembled.
Twenty-three of the lawmakers voted in favor, 12 of them against, and two abstained from voting. When it was announced that they have voted to amend the Civil Code to allow for gay marriage, many of the supporters in the balcony started chanting "Yes, we can!" cheers to celebrate the victory.
"Today is a historic day for the LGBTQ community and for Mexico. Today we and our families are more visible, more equal, and we are a country with more justice," LGBTQ activist Enrique Torre Molina.
"The whole country shines with a huge rainbow. Live the dignity and rights of all people. Love is love," Arturo Zaldívar, the president of the Supreme Court, tweeted in support.
Mexico's Supreme Court deemed laws preventing same-sex marriage in the country illegal, jumpstarting a process that took years for legislators across the different states of Mexico to follow. Many countries in Central and South America, including Bolivia, Paraguay, and Venezuela, do not recognize same-sex marriage in the country, Al Jazeera reported.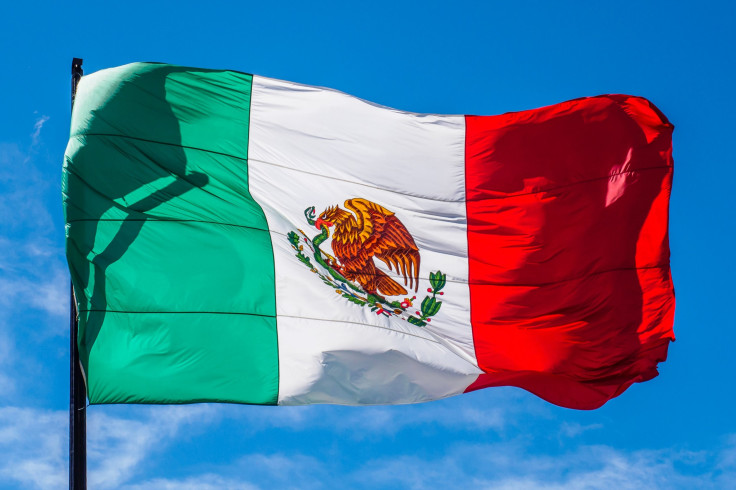 © 2023 Latin Times. All rights reserved. Do not reproduce without permission.