A San Diego man has been indicted by the court on Thursday, Sept. 9, after he was arrested for crossing state lines to allegedly stab his lover to death and leave his partner's body by the side of the highway.
Alexander Yoichui Duberek, a 23-year-old man from San Diego, California, has been charged with federal interstate domestic violence in connection with the murder of Chad David Luera, a 30-year-old man from Hale County, Texas, according to a press release from the U.S. Attorney's Office.
Duberek turned himself in to San Diego authorities on Thursday night, where it seems he will spend his time until he gets transferred to a Texas prison, as he is not eligible for release or bail under the circumstances, according to My Plain View.
Duberek is said to have crossed state lines with the intent to kill his partner Luera, though the motivation for such actions is still unclear to the prosecutors. After meeting with Luera, he allegedly stabbed him to death in his own home, though it is not known what murder weapon he stabbed him with specifically.
Luera's body was found on Nov. 1, 2020, by the road in North FM 400 in Texas.
Duberek has not been charged yet with the murder of his partner Luera, and it remains unclear if he will face a separate charge for the killing or if it will fall under the umbrella of the domestic violence charge, according to NBC affiliate KCBD.
Duberek can get life in prison if he is convicted under the domestic violence charge, as it resulted in the death of Luera, according to the Legal Information Institute of Cornell University.
It is not known what Duberek's motivations for killing Luera are, nor if he crossed state lines with the specific intent of killing Luera at his hometown in Texas.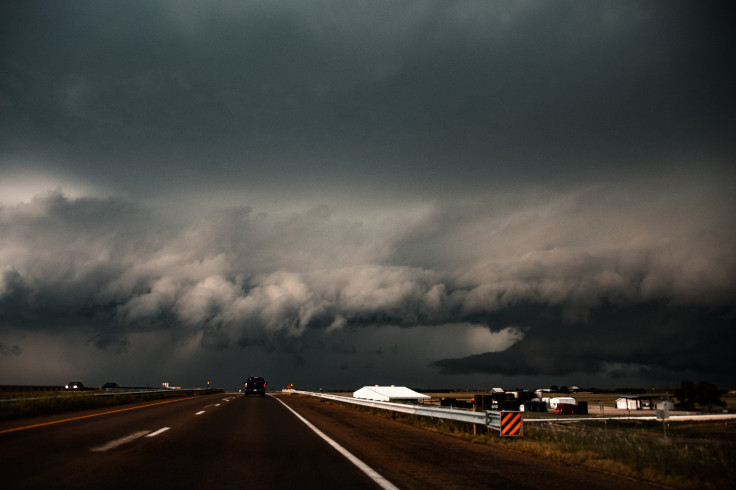 © 2023 Latin Times. All rights reserved. Do not reproduce without permission.