A South African rugby team on Sunday reported that superstar player Sbu Nkosi has been missing for at least three weeks, as they open a case with the local police to look for the World Cup-winning player.
Nkosi was reportedly last in contact with the local South African rugby team The Bulls on Nov. 11, and has since had no communication with them. The Bulls finally opened a missing persons case on the player after their attempts to establish contact with him failed, according to Sky Sports.
The team, whose home base is in Pretoria, said that their attempts to make contact with the rugby star included "phone calls, texts messages, calls to relatives, partner and close friends as well as four house visits to his known place of residence," none of which showed any indication of finding Nkosi.
"This resulted from the grave worry and concern of everyone at Loftus as well as the need for the expert assistance of the South African Police Services," the Bulls said in a statement to the press.
The team ended up filing a missing persons case on Nov. 17, with the local police force to help find the star player. Until now, it is unclear if there are any leads on his location that could help establish where the man actually is.
As the public interest on the missing persons case grows, the Bulls have asked for privacy on the matter as the police continue to investigate the case, and that anyone who knows anything should contact the Sunnyside Police Station or the team itself to help with the case.
The 26-year-old player is well-known for being part of the Springboks squad that was able to win the Rugby World Cup in 2019, and actually scored for the team in a match against Canada that they were able to win, The Guardian reported.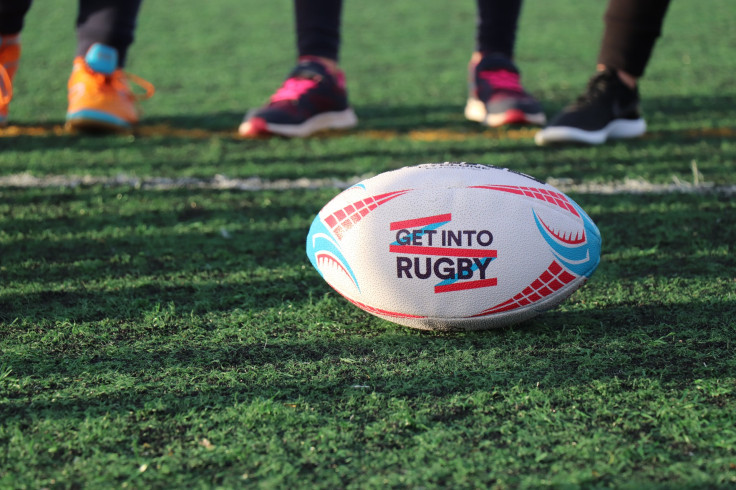 © 2023 Latin Times. All rights reserved. Do not reproduce without permission.