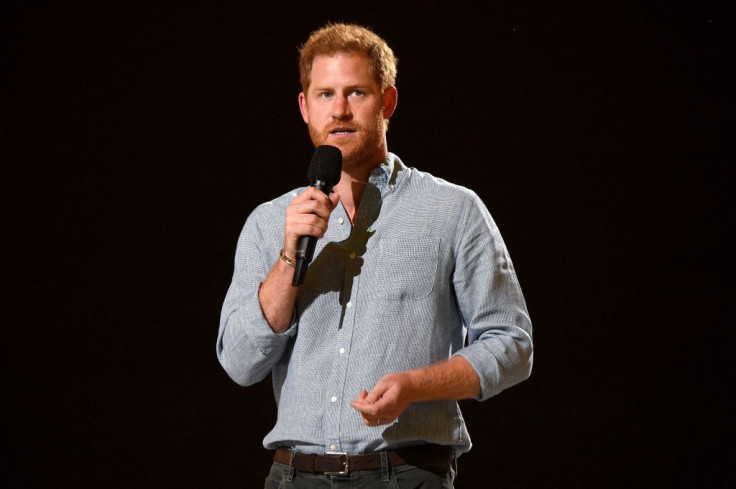 Prince Harry was attacked Saturday, over his threat to file legal action against the UK government after the Home Office rejected his request for police bodyguards.
The Duke of Sussex sought police protection as he, together with his family, planned to return to the United Kingdom. However, his call for security has been denied. Security sources stated that "Scotland Yard is not available for hire."
"You can't just hire the services of Scotland Yard as and when you feel like it," they added. Harry lost the privilege of security two years ago when he decided to quit his royal duty and live in California with his family instead. According to legal representatives, the Duke of Sussex offered to fund the security himself. Due to his multi-million-pound Netflix and Spotify deals, Prince Harry says he would not burden the taxpayer. However, insiders still insisted that the Met Police is not a "private force," denying the Duke's request as this would definitely lead to other rich personalities seeking for The Met's crack team as their private police force.
Harry has threatened to sue the government to give him back the security protection he lost after stepping down from his royal duties, as it is unsafe for his family to return without them. Also, lawyers representing him have written a "pre-action protocol" letter to the Home Office, threatening to go to the High Court if he and his family are not provided with the security they need.
Meanwhile, a royal source stated, "Her Majesty certainly won't cave in to his demands. It is a matter for Her Majesty's government. Who gets protection is not a gift the Queen can decide to give or take away." Harry has been told the Met Police are not "guns for hire" and cannot be treated as a private security force.
Piers Morgan labeled Harry as a "shameless, deluded, woefully-entitled hypocrite." The author wrote how the Duke is making his grandmother's life more difficult during the most challenging time of her life.
Royal biographer Angela Levin believed that the Duke's behavior was "hurting" his grandmother after he is reportedly seeking legal action against the British government.
An insiders also shared how bad it can affect the Queen, who is currently suffering health concerns, amid the burden of Prince Andrew's sexual abuse trial. The insider added that there is no room for Harry's legal battle against the government.
Ingrid Seward, editor-in-chief of Majesty Magazine said, "He is a private citizen like the rest of us. You can't use The Met as a ­private police force — they are not guns for hire. When Harry made his decision he wanted out of the protective arm of the Royal Family, he maybe didn't realise the pitfalls."
Harry is sixth in line to the British throne and a target from extremist threats. He served twice in Afghanistan during his time in the British Army. This is reportedly believed to be the reasons for him to urge for tight security. His estimated 24-hour police ­security would cost him £80,000 ($109,000) a week.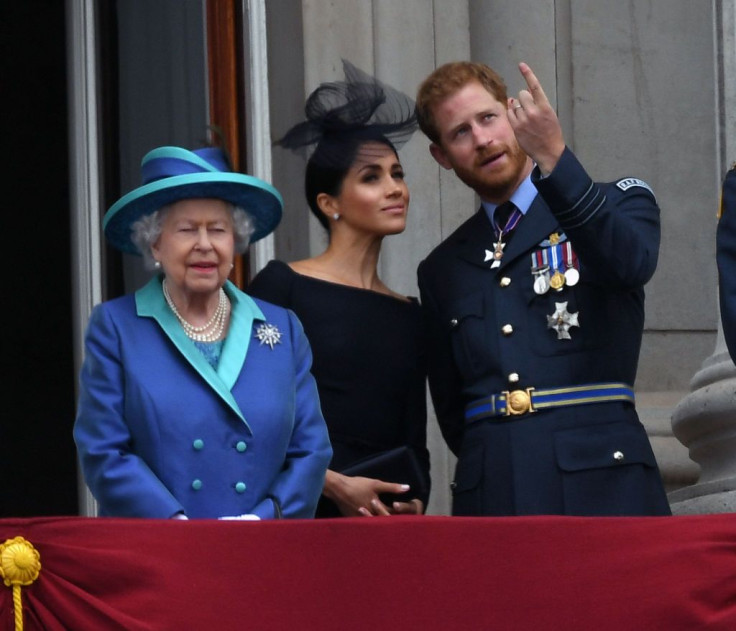 © 2023 Latin Times. All rights reserved. Do not reproduce without permission.