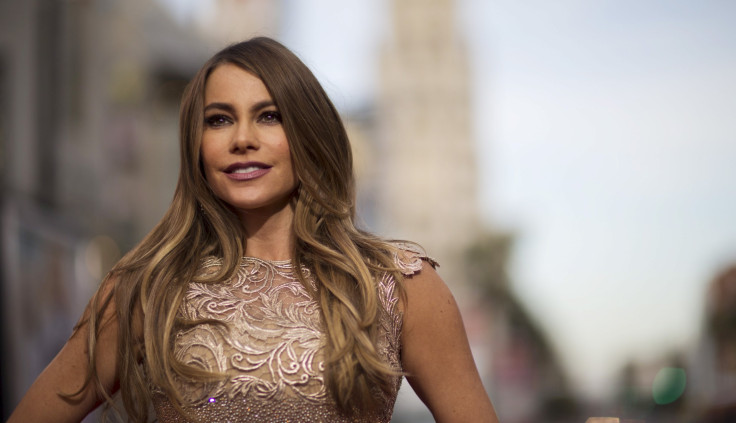 As part of its 30th anniversary celebrations, the Screen Actors Guild Foundation of SAG-AFTRA created a new honor, the Actors Inspiration Award, which will be awarded to actress Sofía Vergara for her charitable contributions to the artistic community. "It is an honor to be recognized by the SAG Foundation. This group does so much work supporting and educating the entertainment community and also the general public," Vergara said. The Colombian beauty will be honored during the sixth edition of the beneficent Los Angeles Golf Classic, on June 8, where the organization expects numerous attendants from the entertainment industry, including Andy García, Mark Paul Gosselaar, Joe Mantegna, Ron Perlman, Joe Pesci and Michael Peña.
The "Modern Family" star says she knows how hard it can be to find a job in Hollywood and explained she's so "grateful that the SAG Foundation exists" in order to help all of those struggling to find work and keeping afloat. SAG Foundation president, JoBeth Williams, said, "Sofia's support for our programs, commitment to children's literacy and generous charitable giving embody the spirit of this award." The SAG Foundation has provided more than $17MM in financial aid and medical assistance, along with $6MM in scholarships, to members of the SAG-AFTRA union, since 1985.
© 2023 Latin Times. All rights reserved. Do not reproduce without permission.