Remdesivir is not the only effective option against COVID-19, suggests one study conducted by a team of researchers from the Center for Biotechnology and Interdisciplinary Studies at Rensselear Polytechnic Institute, U.S.
According to the study published online in the journal Cell Discovery, the researchers explain how an extract from seaweed proved to be more effective than Remdesivir in the treatment of patients suffering from novel coronavirus infection.
In the study, the researchers tested antiviral activity in mammalian cells using three varieties of heparin, a common blood-thinner and two extracts (RPI-27 and RPI-28) from seaweed. The three variants of heparin used included heparin, trisulfated heparin and a non-anticoagulant low molecular weight heparin.
The team discovered that while the seaweed extract outperformed remdesivir, heparin variant performed at par with remdesivir in inhibiting the virus from replicating in the mammalian cells.
In patients suffering from COVID-19, the spike protein on the surface of SARS-CoV-2 attaches to the ACE-2 receptor on the surface of human cells. However, the spike protein can be tricked to attach to a decoy molecule with a similar receptor. This renders that virus ineffective as it is no longer able to hijack the machinery to replicate and reproduce inside the human body.
"We're learning how to block viral infection, and that is knowledge we are going to need if we want to rapidly confront pandemics," said Jonathan Dordick, the lead researcher. "The reality is that we don't have great antivirals. To protect ourselves against future pandemics, we are going to need an arsenal of approaches that we can quickly adapt to emerging viruses."
Dordick explained how the seaweed extract "could serve as a basis for an oral delivery approach to address the potential gastrointestinal infection."
The researchers performed a dose-response study known as EC50. Lower the EC50 value, the more potent is the compound.
During the study, the seaweed extract yielded an EC50 value of 83 nanomolar, while that of remdesivir on the same mammalian cells was 770 nanomolar.
None of the compounds tested proved to be toxic in mammalian cells, even at the highest concentration.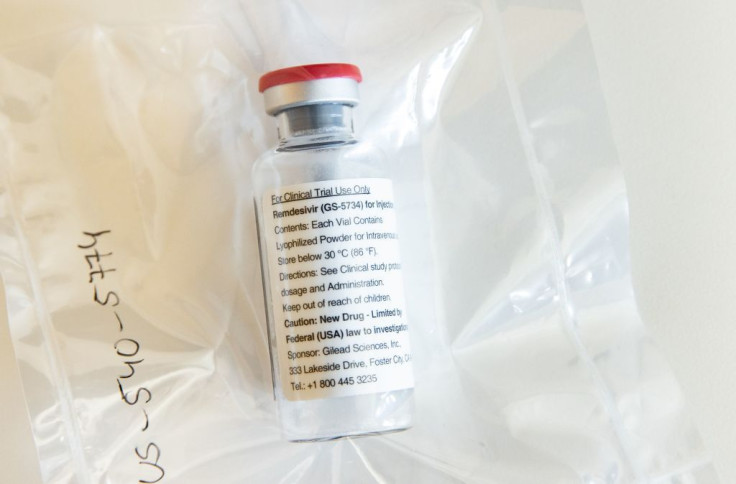 © 2023 Latin Times. All rights reserved. Do not reproduce without permission.