In the face of a vaccine shortage, Indian Health Ministry has ordered 300 million doses of a vaccine which is still in phases of testing. The nation faces a mammoth challenge of vaccinating the 950 million strong adult population. With over 300,000 deaths due to Covid-19, efforts to vaccinate citizens have been increased.
Vaccination in India began earlier this year with frontline workers getting the jabs before the rest of the population. The second round of immunization saw all adults above the age of 60 and adults above the age of 45 with co-morbidities receiving the vaccine. As the second wave hit, the government opened vaccination for all adults. This had led to a state of disarray with the government's CoWin app proving inadequate. The distribution of vaccines has been a major obstacle leading to shortages in many parts of the country.
So far, the vaccines available in India are the AstraZeneca produced by the Serum Institute of India and Covaxin by Bharat Biotech. Russia's Sputnik V is set to become commercially available later this month. In efforts to increase the options of vaccines available, the Health Ministry has paid $205.6 million for 300 million doses of the vaccine that will be produced by Indian manufacturer Biological-E. After Bharat Biotech's Covaxin, the vaccine by Biological-E will be the second Made-in-India vaccine, NDTV reported.
However, the millions of doses ordered will not be available to the public any time soon. The vaccine remains unapproved as clinical trials are ongoing. Having completed the first two phases of clinical testing it is in Phase-3 of testing currently. Between August and December, Biological-E will be able to stockpile the vaccine that can then be supplied to health care facilities in India.
The choice of ordering the doses of unapproved vaccines from an Indian manufacturer was a move to support indigenous vaccine manufacturers, Reuters reported.
In the first two phases of nationwide immunization, the government had been providing free vaccination to the frontline workers and elderly citizens. In the third phase, state governments and private hospitals provided both free and paid vaccines. So far, each day three million doses are administered nationwide. In July and August, the government targets to administer 10 million doses per day.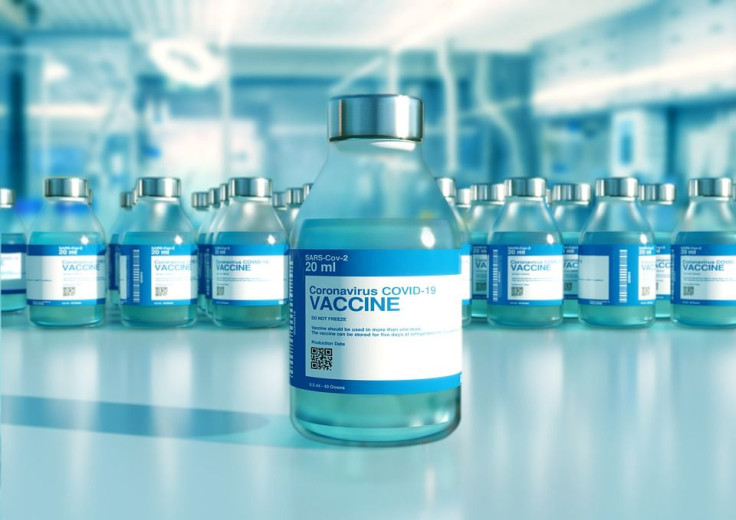 © 2023 Latin Times. All rights reserved. Do not reproduce without permission.