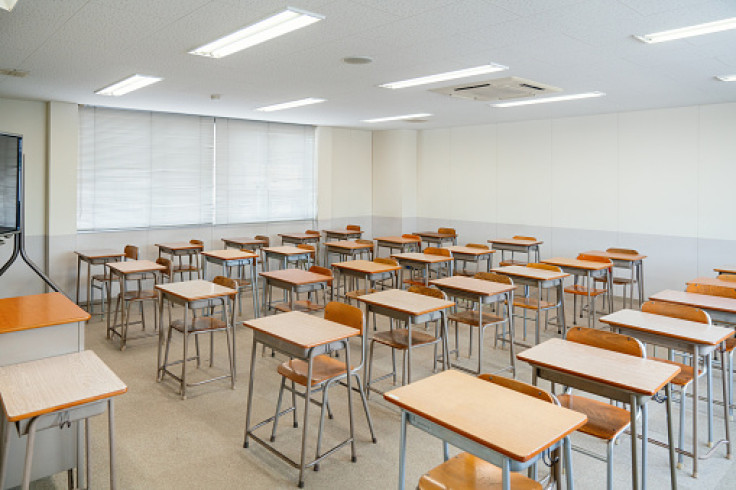 Latino students in the Denver Public Schools (DPS) district are segregated by class, race and language, a study commissioned by the Latino Education Coalition (LEC) has found.
The LEC said it has noticed re-segregation of schools within Denver in the last few years. On the basis of this observation, it commissioned the study to investigate whether DPS was a re-segregated school district, 9 News reported.
The study, conducted by him and Kim Carrazco Strong, Ph.D. of The BUENO Center for Multicultural Education at the University of Colorado Boulder, found that 50 years after the U.S. Supreme Court ordered the schools in the district to integrate, segregation is again pervasive in them.
It was also found that more than half of all Latino students in the district go to schools that are segregated by poverty. Children studying in schools segregated by poverty and race are also low in terms of achievement.
"Denver Public Schools is incredibly segregated," Craig Peña, a member of the Latino Education Coalition, said, as per CBS News.
He added that it's "more segregated now than in 1973 when it came under court order."
At the time, Denver became the first urban district outside the South that was ordered to desegregate.
"This is just so disheartening seeing where we are at," Peña said further.
The study also found that there are four times as many gifted students at predominantly white schools in the DPS district, while there are 50% more special education students in schools where children of color are segregated.
Peña said there are wealthy schools with no low-income students and low-income schools with "no wealthy students, and you'll see incredible disparities in attainment."
The LEC wants to work with the district to find out why the schools there have become more segregated since court-ordered busing ended in 1995.
Milo Marquez, the chair of the LEC, said they would all want to "see diverse learning environments for our kids," according to KDVR.
He further noted that they aim to focus on "these disparities that we are seeing as far as class and race, and making sure that it is equitable for all of our students, making sure that the resources in one school are found in those other schools as well."
The LEC also seeks to involve the community in identifying and implementing solutions regarding segregation.
© 2023 Latin Times. All rights reserved. Do not reproduce without permission.