A man who went on a killing spree from 1974 to 1991 but stopped has been apprehended after making a huge mistake.
The killer, identified as Dennis Lynn Rader, was caught only in 2005 after the man is known as "the BTK Strangler" sent a media floppy disk that contained his data.
Rader killed 10 people in Wichita and Park City, Kansas which led to him being named "the BTK Strangler" or "BTK Killer." He mostly preyed on female victims.
His acts included binding his victims before killing them. He also gave himself a nickname, pen*s Rex.
It was also added that at the time of his killing spree, Rader was married to Paul Dietz to whom he had two kids.
At the peak of his murder spree, Rader would send a letter to local TV networks called KAKE and demand attention. He claimed at the time that his drive to kill was from something he termed as "X-Factor" – inspired by Jack the Ripper, Son of Sam and the Hillside Strangler.
However, the killing spree stopped in 1991, leading to it being declared a cold case in 2004.
But for some reason, Rader got the itch to kill once more in 2005.
According to Dr. Katherine Ramsland, Rader started computing with a local news channel but resorted to using a computer disk since writing his letters was time-consuming. This led to his downfall.
Ramsland explained as well that Rader's drive appeared to have stemmed from not getting proper attention from his parents, particularly his mother. This allegedly increased his desire to dominate women.
"He saw these magazine stories about [serial killers] H.H. Holmes and Harvey Glatman and people like that, and then he saw all the media attention towards Ted Bundy and some of the 70s serial killers, and he wanted that, too," Ramsland stated via the Coptales and Cocktails podcast. "So, his fantasy life is what propelled him."
Rader is serving a life sentence in solitary confinement at the El Dorado Correctional Facility in Kansas.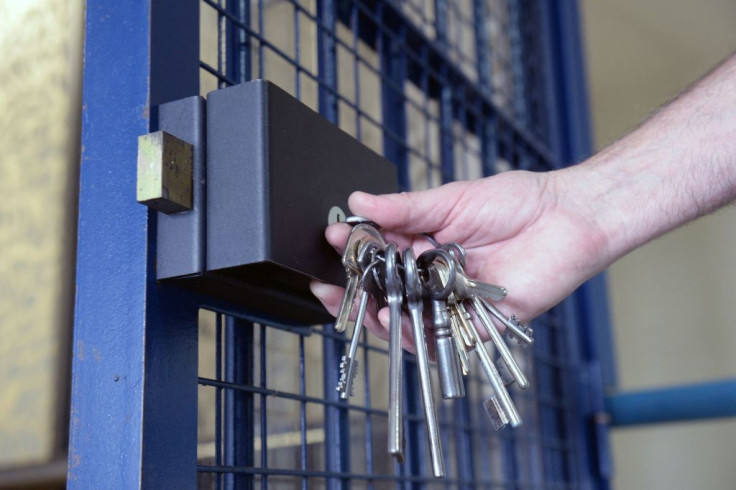 © 2023 Latin Times. All rights reserved. Do not reproduce without permission.