A Thai serial rapist was apprehended Wednesday as he faces charges from at least 36 victims of sexual assault.
Denphum Wattanachotipinyo, 39, was seized by the Commander of the Crime Suppression Division of the Royal Thai Police on May 11, after evading arrest for nearly a week despite a warrant issued on May 4. The Nontha Buri native suspect has been charged for rape, theft, fraud, and grant deception in the Bangkok area.
Denphum reportedly assaulted at least 36 young women in the span of 6 months, from the end of 2020 until early May, The Thaiger reported. He allegedly targeted Thai models and hostesses in their 20s, forcing himself upon them before robbing them of their valuables.
After an initial appearance in court, Denphum is being held at the Thonburi Prison for rape charges. Authorities have requested that bail be denied for the prolific assailant until May 24, to prevent Denphum from interfering and threatening witnesses, as law enforcement gathers the testimonies of additional victims.
Considering the seriousness and violent nature of his charges, Denphum has also been labeled a flight risk, in case he leaves the country to evade prosecution. While he's behind bars, authorities are reportedly reviewing at least five other testimonies and taking statements from more witnesses.
One of Denphum's victims reported a rape to the Bang Khun Thian Police Station in Bangkok on May 2. After that two other women testified against the suspect with similar details. The women were reportedly invited to Denphum's luxury condo in the Sathorn area of Bangkok for paid work but were instead violently raped.
In separate incidents that occurred in February and May, they were allegedly forced at knifepoint to take crystal meth, after which the assailant forced himself on his victims. After the horrific ordeal, Denphum would then reportedly rob them of their money and valuables. At least 30 other complaints have emerged after the first three came to light.
Denphum is being charged with multiple violations under the Criminal Code Section 276, which involves sex with women against their will when they cannot resist, and Section 309, which consists of creating fear of bodily harm of death in women.
If convicted, Denphum may be punished by up to 5 years in jail for bodily harm, while rape convictions would carry sentences between 4 to 20 years each.
According to the Police Lieutenant Colonel in Chumphon, the suspect has had a history of abuse after being booked at Pak Thongchai Police Station in Nakhon Ratchasima in 2018 after pretending to be a talent scout for a famous TV show to solicit sexual favors.
The reported incident involved him asking a woman via LINE chat to remove her clothing while he recorded the scene on his smartphone in exchange for fame, Thai Examiner.com reported.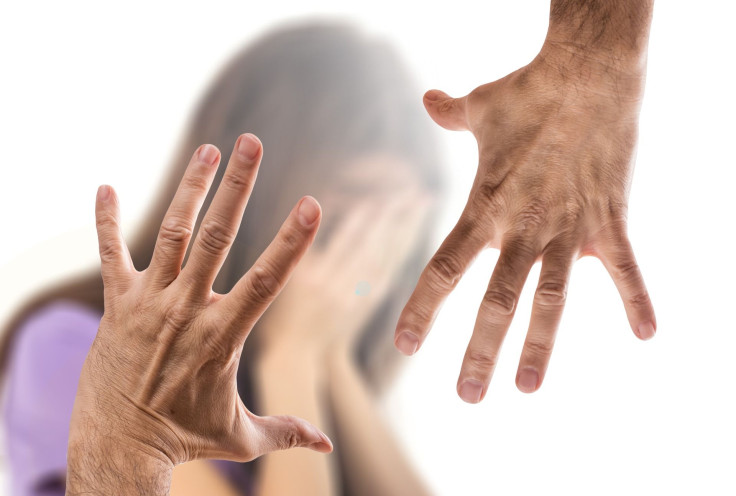 © 2023 Latin Times. All rights reserved. Do not reproduce without permission.