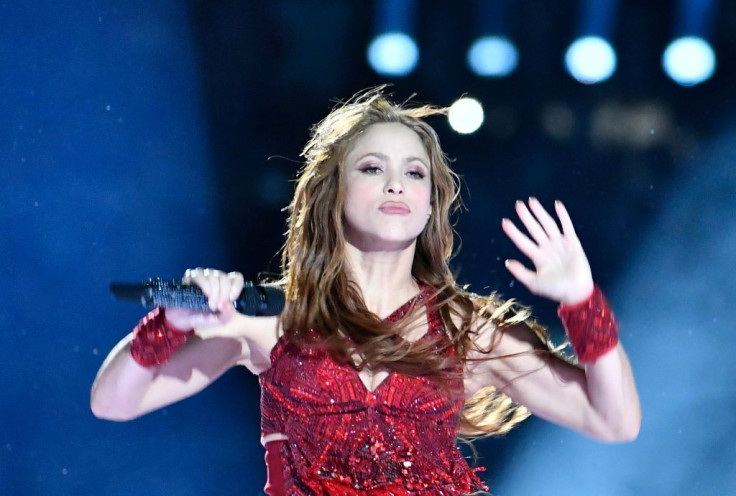 Latina superstar Shakira was reportedly attacked by a pair of wild boars while walking in a park in Barcelona with her son. The multi-awarded Colombian pop singer shared her experience in a series of Instagram stories Wednesday saying the animals attacked her and ran off into the woods with her bag.
According to the BBC the pair of wild boars destroyed Shakira's bag as could be seen in her social media post with her holding up the dirty and torn bag to show as evidence. Speaking in her Spanish mother tongue, the singer said, "Look how they left my bag, the two wild boars that attacked me in the park." "They were taking my bag to the woods with my phone in it. They've destroyed everything," she added.
In her post, she turns to her 8-year-old son, whose father is Barcelona football player Gerard Piqué and said, "Milan, tell the truth. Say how your mummy stood up to the wild boar."
The 44-year-old Colombian artist is the latest victim of a growing number of aggressive hogs said to be invading the Catalan capital over the recent years. Spanish police have received about 1,187 reports in 2016 of wild hogs attacking pet dogs, ravaging cat-feeders as well as running into cars in the city causing traffic snarls.
Last year in Berlin, a wild boar stole a laptop from a man who was sunbathing in the nude. The man was able to retrieve his laptop as the wild boar and her two piglets ran off and witnesses eagerly snapped photos of their naked victim.
The increasing number of boars getting caught between the crossfires of urban developments have now been a widespread nuisance as the animals are forced out of their natural habitat.
Last week, citizens in Rome shared a video of more than a dozen wild boars roaming the streets of Via Trionfale bringing this to the list of issues raised for candidates in the mayoral race.
The animals have become noticeably aggressive prompting many cities to employ a variety of strategies to keep them under control. Boars are known to carry a wide variety of diseases. They are listed among the world's most invasive species and can easily survive any environment. Rubbish discarded by humans have made it even more convenient for the animals to live off these thereby drawing them closer to the cities.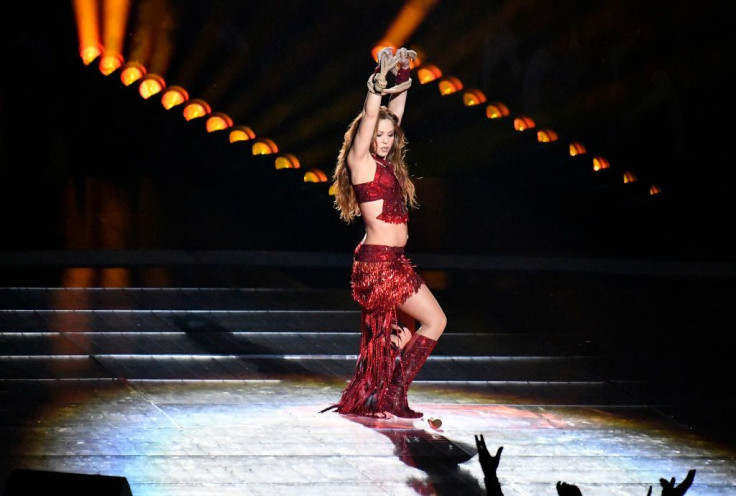 © 2023 Latin Times. All rights reserved. Do not reproduce without permission.