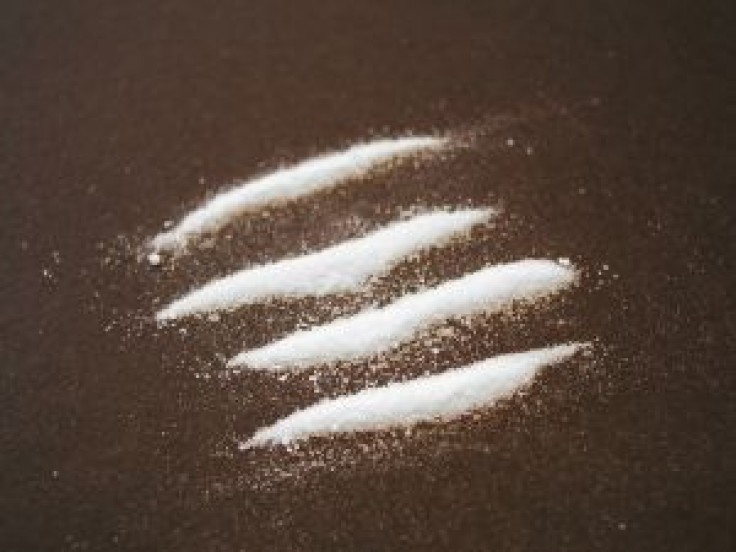 The 29-year-old kingpin of the alleged online drug sale site Silk Road has been caught. The FBI arrested Ross Ulbricht at the Glen Park branch of the San Francisco Public Library system Tuesday afternoon. The site, which first operated as Dread Pirate Roberts, has been operational since at least 2011 when its presence first became widely known. Ulbrichy ran the website from his San Francisco home, where he'd been living for about a year, as well as an Internet cafe in the Hayes Valley area of the city located not far from his home. The FBI said he accrued tens of millions of dollars from the sale of heroin, cocaine and LSD and other drugs from the underground website. Kelly Langmesser, an FBI spokeswoman in New York, said Ulbricht had a laptop in his possession at the time of his arrest. He faces federal computer hacking and drug charges.
Ulbricht appeared Wednesday in the U.S. District Court in San Francisco for narcotics trafficking conspiracy, computer hacking conspiracy and money laundering conspiracy after a complaint filed by federal prosecutors in New York. He faces these charges after undercover investigators made more than 100 purchases on his website when tracking him down. He was taken into custody and will receive a hearing Friday. The reason he was able to get away with his business for so long was the fact that the website was practically undetectable as it ran on an "Onion router," also known as a Tor network, which makes it almost impossible to track the physical location of the computers with access to the network.
"Based on my training and experience, Silk Road has emerged as the most sophisticated and extensive criminal marketplace on the Internet today," FBI Special Agent Christopher Tarbell said in the complaint against Ulbricht. Silk Road had 957,079 users at the time of the arrest. The website offered customers a chance to secretly find and pay for drugs.The FBI said the website was also used to trade weapons, purchase firearms and hire assassins. Ulbricht allegedly tried to hire a hitman himself, though the specifics are not yet clear. It took a team composes of the FBI, the IRS, Drug Enforcement Administration and an investigative unit of the Department of Immigration and Customs Enforcement to take down the site.
© 2023 Latin Times. All rights reserved. Do not reproduce without permission.