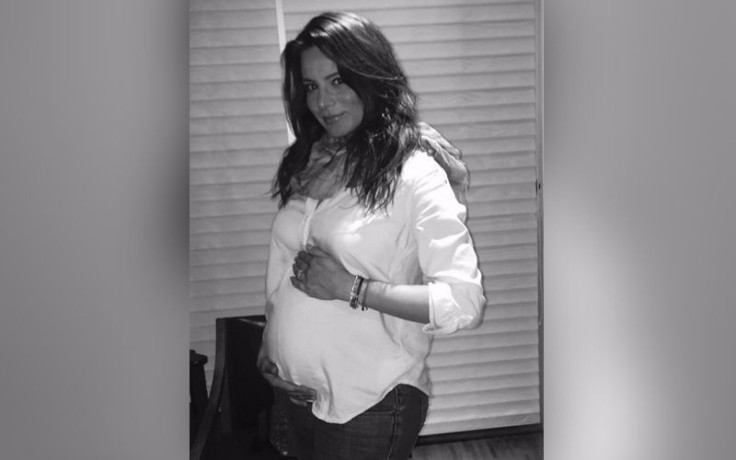 Silvia Navarro was the nanny of seven children on "Mi Corazón Es Tuyo" and was able to win their love despite them not liking her in the beginning. The 36-year-old telenovela actress is now going to implement everything she learned into real life as she is pregnant and expecting a baby. Navarro is very private when it comes to her personal life, but this little ray of light that is glowing inside her is bigger than anything. She recently shared a set of photos where you can see how happy she is awaiting the birth of her baby. Best of all is that she also revealed she was having a boy. We are so happy for Silvia Navarro and hope she continues sharing insight about her pregnancy. Take a look at the other photo down below!
The star of "Mi Corazón Es Tuyo" confirmed that she was pregnant after weeks of speculation. Silvia Navarro, who is a telenovela darling, told reporters that she was expecting her first child. The 36-year-old actress was filming scenes for the Televisa production when she was bombarded by the press following a report that she had a bun in the oven. Navarro, who keeps her personal life out of the limelight, had no other choice but accept the rumors. "Yes, I am pregnant," she said. "I have nothing to hide about my personal life and it's something that will eventually show. Let's hope everything goes well and continue with this news." The actress that plays Ana Leal on the Univision comedy said she didn't have plans to have a baby, but is happy with the news.
"It was never in my plans. I always said, 'if it happens, fine,' but that's how it is," she added. "A baby is always something good in your life, it's not something to plan but when it happens you tell yourself, 'it happened for a reason.'" The press at the time of the revelation had speculated that the actress was about two months into her gestation and did not give too many details to the press on the scene. Gerardo Casanova, who works for ESPN México, has been dating Navarro for about three years and is the baby's father. Silvia has been surrounded by kids in the Juan Osorio production, where she plays a nanny of seven children. Perhaps being around all these little tykes sparked Silvia's maternal instincts.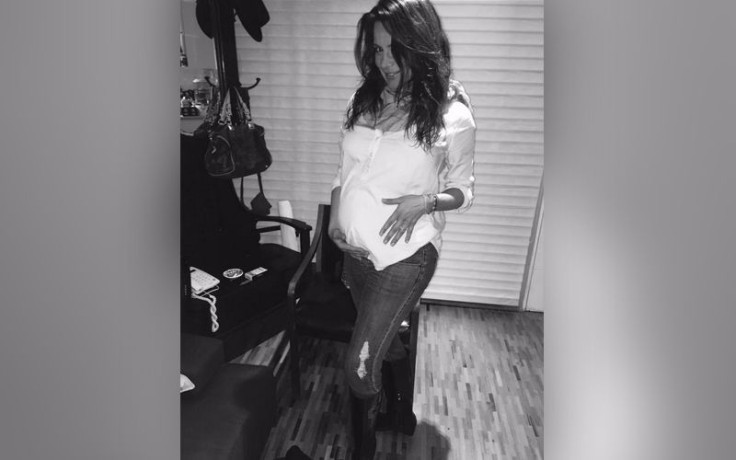 © 2023 Latin Times. All rights reserved. Do not reproduce without permission.