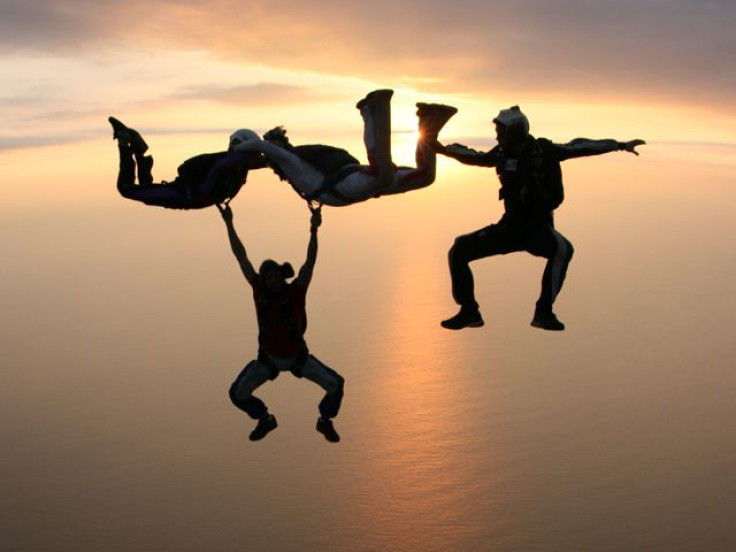 What it was supposed to be a fun weekend of healthy fun, turned out to be a dreadful incident that left one man dead.
Ken Oka, 62, of Mira Loma, died this weekend in a skydiving accident in Lake Elsinore.
Authorities said Lake Elsinore police officers responded to the backyard of a home where they found the fallen skydiver
According to an investigation, Oka was with a group that was trying a multiple person maneuver when he became entangled in a parachute. He was unable to free himself and fell to the ground.
Oka was taken to a hospital and was pronounced dead a short time later.
Police said the Federal Aviation Administration is conducting an independent investigation.
© 2023 Latin Times. All rights reserved. Do not reproduce without permission.