Just as India grapples with the second wave of Covid-19 outbreak, vaccine shortages and assaults on frontline workers are becoming commonplace.
A 24-year-old software professional from Hyderabad was recently booked by cops on Wednesday, for misbehaving with an auxiliary nurse midwife at a healthcare facility in Khairatabad urban. The accused, who is a resident of Gachibowli, threw a fit of rage, which turned violent upon learning that the hospital had run out of vaccines when his turn to get inoculated had arrived.
Rajesh has been booked under relevant sections of the Indian Penal Code and the Telangana Medicare Service Persons and Medicare Services Institutions Act.
"Rajesh picked up an argument with them and used abusive language... He also started recording a video of the staff on his cell phone and when the staff tried to stop him, he pushed the ANMs away. One ANM suffered an injury on her mouth," stated a police officer, as per Times Now News.
Given how vaccine shortages have come under the scanner, a spate of controversies has arisen pertaining to the distribution and illegal stocking of vaccines. The country has logged in more than 20 million (2.11 crore) cases with over more than 0.2 million (2.3 lakh) fatalities, with several parts of the country being under protracted lockdowns. With newer symptoms and more infections, the Indian government has implored its residents to stay home for as long as they can, and wear double masks and practice social distancing upon stepping out.
Aside from a lack of adequate resources to support speedy recovery, the loss of livelihoods is another gnawing consequence of the pandemic. Scores of Indians are wading through job losses and mental health issues that come with staying cooped up at home with minimal external contact.
In another incident, a police constable in Hyderabad ended his life after months of devastating struggle. The deceased constable— identified as Abhilash Naik (33), was posted at Madannapet police station—was facing a serious financial crunch, and was found with his throat slit at his house in Malakpet. While his family and colleagues were shaken by the news, Naik did not leave a suicide note on the spot. But, a deeper probe into the incident unraveled his financial problems.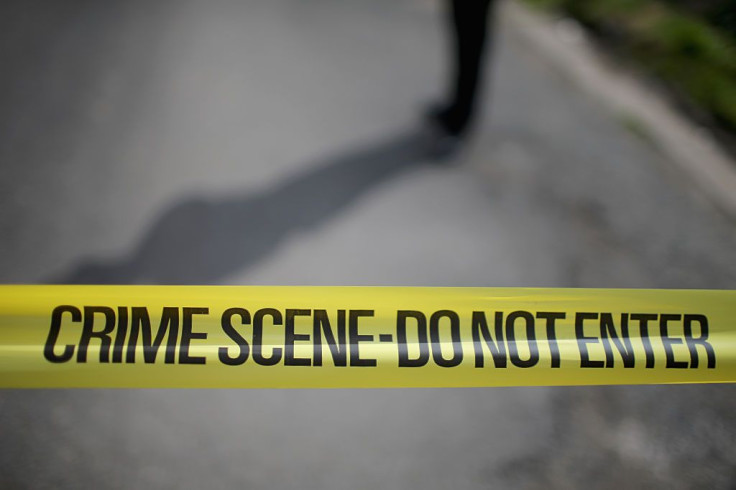 © 2023 Latin Times. All rights reserved. Do not reproduce without permission.