A man allegedly pushed his physically challenged mother into a well after she refused to give him money for his wedding.
The shocking incident happened at Shailana town in Ratlam district of Madhya Pradesh, India on Sept. 30. It came to light on Monday, Oct.11, after police registered a case against the 22-year-old accused, identified as Pushkar Gwala.
According to the police, Pushkar took his mother, Kalabai Gwala to a well on the pretext of performing a ritual to remove ill-spirit from their home.
Once there, Pushkar asked his mother to close her eyes and chant 'Om Namah Shivaya'. He also gave her a coconut and asked her to throw it into the well.
While Kalabai was throwing the coconut into the well, the accused pushed her into the deep well and fled the scene, police said.
Fortunately, the elderly woman managed to hold onto the pipe of a water pump and screamed for help.
Locals who heard the woman's cries rushed to the scene and pulled her out of the well.
She was then taken to a nearby hospital where she was treated for her injuries and later discharged.
Kalabai told the police that her son had demanded Rs 5000 ($USD 66 approx.) from her for his marriage, but she refused to give him the money.
A manhunt had been initiated to nab Pushkar. He was arrested on Monday and a case of attempt to murder had been registered against him.
In a similar but unrelated incident, a 70-year-old woman was brutally killed after her son, who was reportedly under the influence of alcohol, allegedly threw her down a well in the backyard of their house on Aug 22, in Thrissur, India.
The deceased woman, identified as Ammini, suffered fatal injuries and died after her 40-year-old son Suresh, came home drunk and forced her down the deep well after a heated argument.
A team of firefighters led by Chalakudy Fire Station Assistant Station Officer Biju Antony recovered the body from the well.
Suresh, who is reportedly notorious for starting disturbances in his home and community was arrested and charged with the murder of his elderly mother.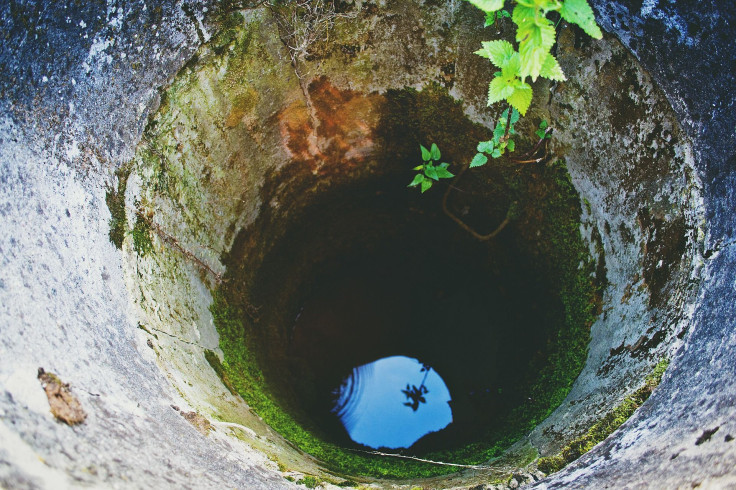 © 2023 Latin Times. All rights reserved. Do not reproduce without permission.