"Sonic The Hedgehog 2" has wrapped up filming and there is a lot to expect on the sequel. For now, it appears most of the cast around in the first installment are coming back. That includes Jim Carrey who will reprise his role as Dr. Robotnik.
But it appears, Carrey will not be the only one coming back. Thanks to a Twitter post from @SonicMovie, it was revealed that Agent Stone (Lee Majdoub) will also be returning.
The announcement was made on Wednesday, Sept. 29, with the image of Carrey and Majdoub shown in a cup of coffee for National Coffee Day.
Majdoub retweeted the post and later confirmed that he is returning for "Sonic The Hedgehog 2." And that image in the coffee hints that Dr. Robotnik will need him again as his sidekick should bring in tons of laughter once more like the first installment.
Regardless, that should be something to look forward to. "Sonic The Hedgehog 2" is set to be released in theaters on Apr. 8, 2022, with a lot of familiar voices and faces returning.
Of course, Ben Schwartz will be back to lend his voice to Sonic. James Marsden and Tika Sumpter will allegedly be returning as well.
However, there are new faces likely to join in. that includes the character Knuckles who will be voiced by no other than Idris Elba. This was finally confirmed after lots of speculation on who would be voicing Knuckles if he were to appear in the sequel.
"Sonic the Hedgehog 2" officially wrapped up in June with director Jeff Fowler confirming it. Filming on the movie was first set up in Vancouver but in recent weeks moved to Hawaii, where the final take was photographed.
It appears that Sonic will get some sort of freedom with Tom and Maddie taking a vacation. While most know how naughty the Blue Blur can be, the twist enters when Dr. Robotnik re-enters the fray – together with Knuckles as they search for an emerald that has the power to both build and destroy civilizations.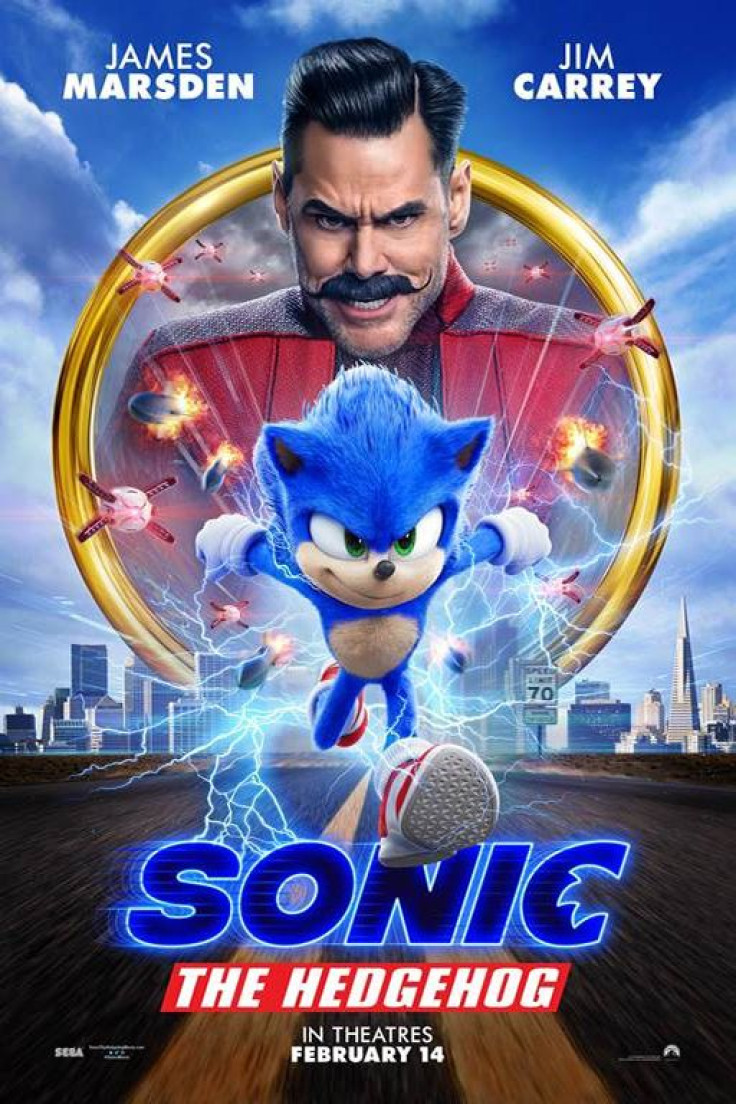 © 2023 Latin Times. All rights reserved. Do not reproduce without permission.