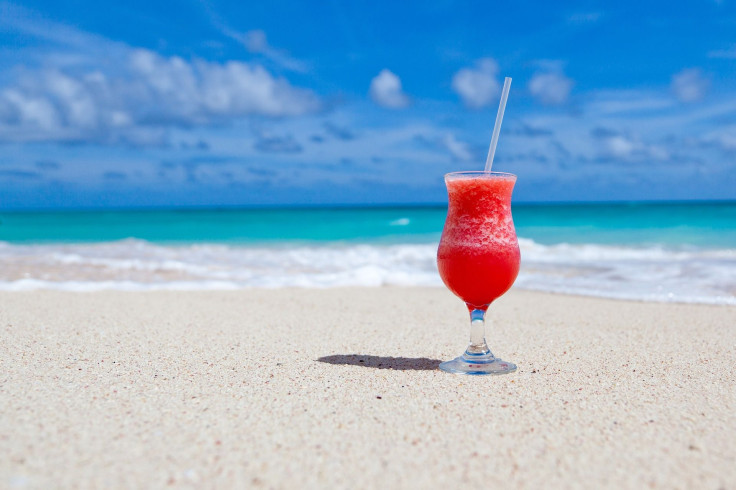 The first digital nomad village in South America is opening in Brazil's Pipa beach this November.
The digital nomad village in Brazil is situated in Pipa, a small island located in Brazil's northeast region. NomadX, a Lisbon-based startup firm, is carrying out the project. The digital nomad village in Pipa will offer a range of accommodation options and facilities for digital nomads including a swimming pool. The village will open this November and will have an initial run until April 30, 2023, Yahoo News reported.
The tropical beach village belongs to the municipality of Tibau do Sul, in the state of Rio Grande do Norte, and is known for its dolphins and sea turtles and perfect waves for surfing activities.
"We are Launching a New Digital Nomad Village in Brazil. And it's a paradise. It took months of research to find the perfect location for our first nomad village in Brazil but we are absolutely in love with Pipa's potential and the Northeast region to welcome digital nomads from all over the world," said Gonçalo Hall, CEO of NomadX.
NomadX stated that their goal is to help Pipa become a digital nomad hotspot and welcome nomads with co-working spaces, co-living accommodations, cafés, tourism activities, volunteering partnerships, and so much more, Travel Noire reported.
"We will organize workshops for the local businesses so they can adapt to this new market and get the most out of it while providing services that all nomads need in the places where we live. Pipa will welcome the nomad community from all over the world, we will have daily events, weekend trips, working spaces, and weekly parties," Gonçalo stated.
The nomad village in Brazil is inspired by NomadX's first project in Madeira, the nomad village in Ponta do Sol which brought more than 30 million euros to the local economy in its first year of activities.
"We expect a similar impact in Pipa and then grow to other locations all around Brazil," Gonçalo said.
Pipa Village has the most beautiful beaches in Brazil and is a popular tourist attraction for tourists from all over the world. Pipa also provides tourists with all kinds of outdoor activities including ecological trails, tree climbing, ziplining, and hang gliding. Pipa also offers good hotel infrastructure and provides accommodations in all kinds of inns, from modest to incredibly luxurious ones.
© 2023 Latin Times. All rights reserved. Do not reproduce without permission.