A decree to "live" with COVID-19 has been approved by the Spanish Government on Tuesday, June 9 -- which contained measures on how to carry on with the "new normality."
According to a published report, the said decree will take effect after the current State of Alarm ends on June 21. The new rules will encompass the obligatory measures of prevention, containment and control of the spread of COVID-19.
The same report indicates that the said decree for "new normality" will be in place until the government discerns that the perilous health crisis is over.
Among the tenets of the decree is the non-negotiable wearing of face masks and physical distancing, as well as some measures in the workplace to deter the COVID-19 spread.
Additionally, the decree will penalize those who refuse to conform to the prescribed measures. For example, fines of up to €100 will be imposed on people who fail to wear face masks especially in places where a 1.5-meter safe distance cannot be observed.
Health Minister Salvador Illa announced that communities must learn to survive the current coronavirus outbreak and do all means necessary to be prepared for another.
Maria Jesus Montero who is the government's spokesperson said in a statement that residents must not think nor act complacently because the virus will remain a threat until a vaccine is discovered.
Though the said decree will be published on June 10, the implementation of its contents will ultimately depend on its application and will consequently fall on the monitoring by Spain's regional authorities.
Furthermore, the health minister stated the decentralized approach to the implementation of the decree wherein regions already in Phase III can lift the State of Alarm when they consider it opportune.
Care homes that took a heavy hit during the critical times of the pandemic will have to be consistently monitored by their respective health authorities.
Though the decree does not limit mobility, it specified the requirements for all transportation mediums, especially airlines. It had been noted that all passenger details must be held for a month for contract-tracing purposes and test confirmation.
Regions have also been required to offer resolute medical support to its residents. Hospitals will need to offer guarantees on hospital bed capacity and the PCR test capability.
Apart from the approval of the said decree, it has been evident that different political parties in Spain have announced their support to the decree for the "new normality."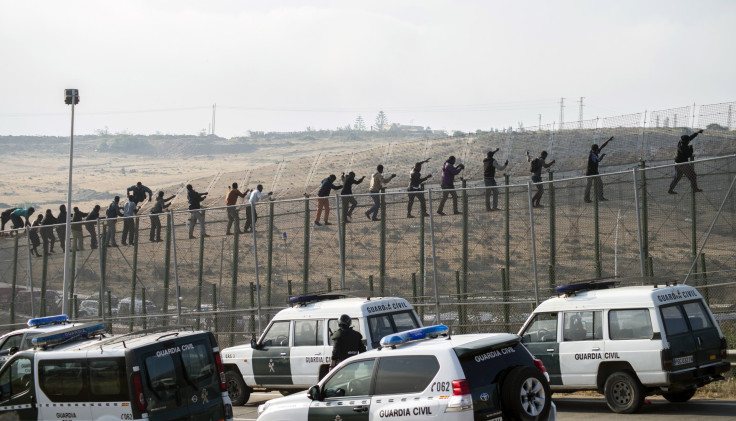 © 2023 Latin Times. All rights reserved. Do not reproduce without permission.