A pop-up store set up to promote the successful "Squid Game" series on Netflix in Paris had to be closed down early over the weekend after a violent brawl broke out in the line to enter the store.
At least two people were reportedly involved in a fight outside the "Squid Game" pop-up, as people ran away from the venue after security guards and the police were forced to get involved, according to Insider.
Multiple videos online have been posted of the incident. One piece of footage shows two people fighting, as well as a follow-up video seven minutes later of police officers arriving at the scene. A Tiktok video showed multiple people running away from the store due to the fight.
"After six hours and 20 minutes waiting in the rain... the event was canceled because of people fighting," a caption for the Tiktok video said. It is unclear as of the moment if the pop-up closed due to the fight, or because of some other incident that was exacerbated by it.
The pop-up allowed people to take pictures with the staff, who were dressed up as the red-suit guards in the show. They can also could participate in one of the games in the show, the "dalgona bbobgi," where they have to crack a sugar candy into a particular shape without breaking the whole piece, according to the Korea Times.
The pop-up appears to be an attempt by Netflix to capitalize further on the popularity of the show, which is the first non-English TV show to hit No. 1 on the U.S. Netflix charts and possibly its most successful original series ever.
"'Squid Game' will definitely be our biggest non-English language show in the world, for sure," Ted Sarandos, co-CEO of Netflix, said during Code 2021, a technological conference led by Vox Media.
The Korean-language show is about a group of people who play children's games with a deadly twist in an attempt to win 45.6 billion won ($38.5 million). Many of them end up killing each other in competition for the game.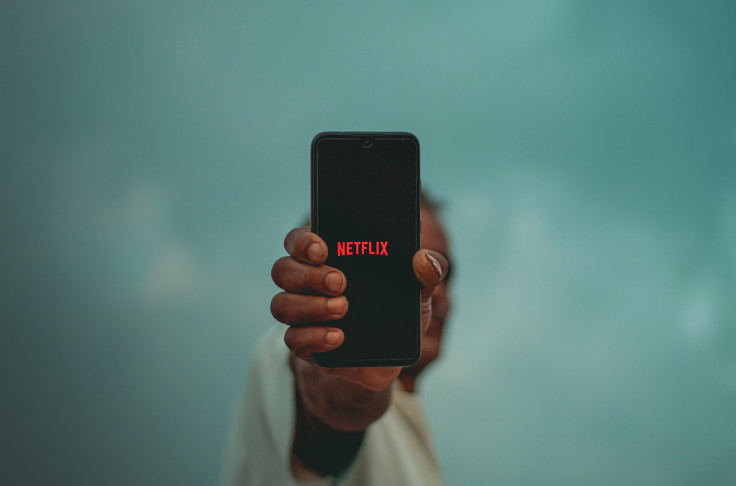 © 2023 Latin Times. All rights reserved. Do not reproduce without permission.