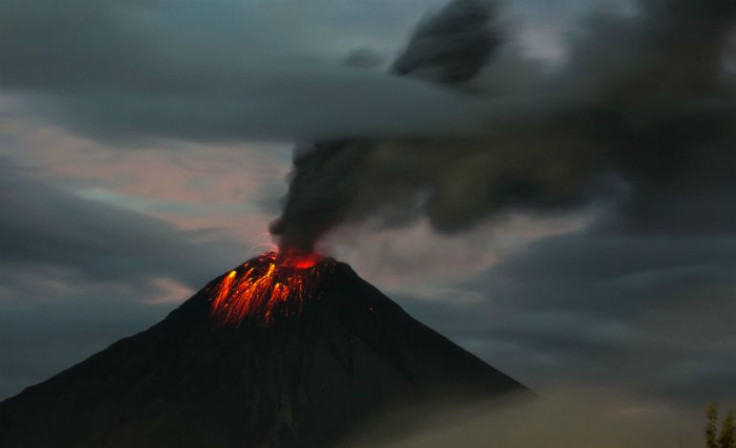 The government of Peru has issued a 60-day state of emergency for several towns in the southern region as the country's most active volcano continues to emit ash and gas.
The Ubinas volcano, located in the Moquegua region approximately 1,200 kilometers (746 miles) southeast of Lima, has released ash that has reached altitudes of 5,500 meters and has even reached towns over 10 kilometers away, as reported by the Geophysical Institute of Peru.
Approximately 2,000 people reside in the affected area surrounding the volcano, facing the impact of the ongoing volcanic activity.
Wednesday's emergency declaration allows the government to take "exceptional measures and actions" to counter risks from the Ubinas volcano.
It was approved in a cabinet meeting with President Dina Boluarte, Peru's Council of Ministers said on Twitter.
While local authorities have not yet issued an evacuation order, the National Civil Defense Institute has initiated preparations in response to the situation, Reuters reported,
They have started making arrangements at a shelter that was constructed in 2019, when the volcano previously erupted and led to the evacuation of hundreds of individuals.
The southern region of Peru, known for its copper production, is not only host to significant mines but also houses several active volcanoes.
This region is of great importance to the country's mining industry. It is worth noting that Peru is situated within the "Pacific Ring of Fire," an area characterized by a high frequency of earthquakes and volcanic activity.
The geological conditions in this region contribute to the presence of numerous active volcanoes, highlighting the dynamic nature of the area.
© 2023 Latin Times. All rights reserved. Do not reproduce without permission.