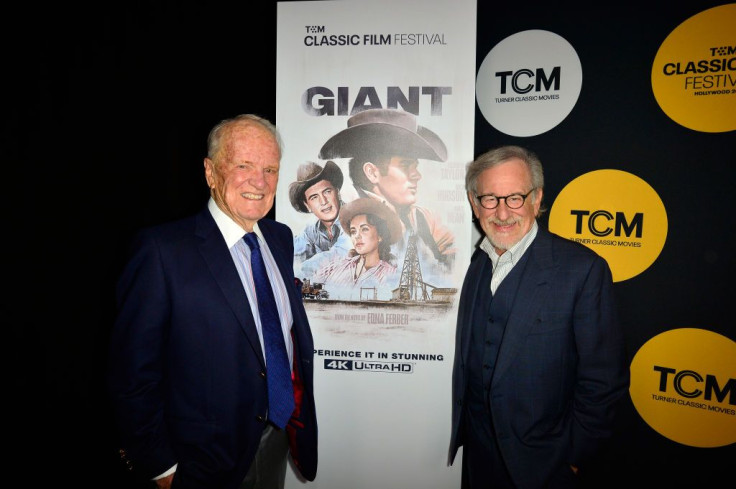 Steven Spielberg's private jet reportedly burned more than $116,000 worth of jet fuel in just two months since June. Based on a flight tracking database, the numbers could still be underestimated as Spielberg's plane guzzled that much fuel from 16 trips alone and flew over 17,000 air miles.
Fox News reported that the director's aircraft, a Gulfstream G650 was said to have traveled from Westhampton, New York all the way to Amsterdam on June 29, clocking in some 3,589 miles and burning over $21,000 worth of jet fuel. Data gathered from ADS-B Exchange and the database collected by Celebrity Jets showed that Spielberg's plane had emitted 32 tons of carbon dioxide on that same day as it flew to Rotterdam right after and flew back to Westhampton on July 1. The return flight was said to have emitted 38 tons of carbon and burned another $24,685 of fuel.
Other trips that were tracked were lengthy flights from Westhampton to Van Nuys, California and from Westhampton to Ireland on July 21. His most recent trip was recorded on Thursday, flying from Martha's Vineyard over to Massachusettes and then to Teterboro.
In total, the famous director has coughed out 179 tons of carbon dioxide compared to the average American who leaves an annual carbon footprint of 16 tons with the average global footprint of one person only at four tons. The numbers are quite contradictory to Spielberg's past warnings on global warming which he said has "terrified" him and cited how people go "blithely" through life without the care or concern for how this impacts the environment.
In 2018, Spielberg was quoted for these remarks during an interview for his film "Ready Player One" as he lamented that everyone has to be held responsible for their carbon footprints. "You know when you're not mindful of something that could pose a danger to your children and grandchildren?" he remarked. "Then you just go blithely through life with aerosol cans and doing all sorts of things that are depleting the ozone," he added.
The director is not the only Hollywood celebrity known to go against their own advocacies for the environment by taking private planes. Leonardo Di Caprio flew 8,000 miles on a private jet in 2016 from Europe to New York City to accept his award for pursuing efforts in environmental activism. From there, the actor flew back to Europe for a scheduled charity event. Di Caprio has been flying on fossil fuel over the past few years while actively pushing for efforts to fight climate change.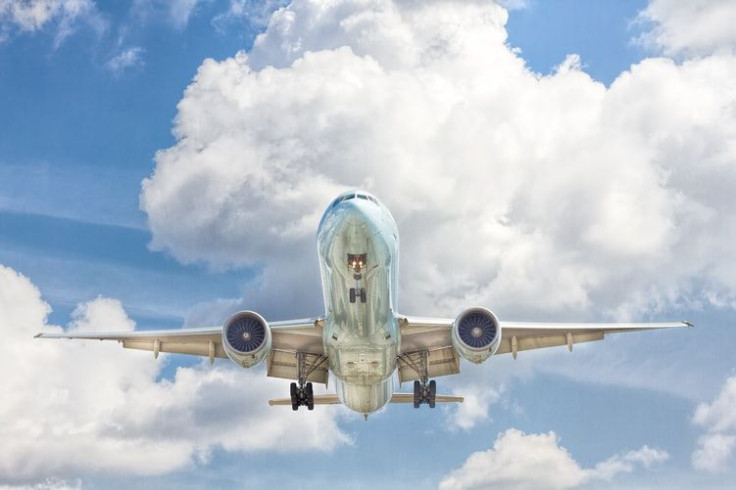 © 2023 Latin Times. All rights reserved. Do not reproduce without permission.