"Steven Universe" Season 6's launch in the small screen is still in the dark after Cartoon Network was acquired by media giant WarnerMedia. Season 6 speculations include the explanation of pink Steven and a potential backstory of diamonds and the show's most important storyline.
"Steven Universe" Season 5 aired its last episode in January 2019, but fans are all excited for "Steven Universe" Season 6. However, the sixth season might not come sooner after WarnerMedia absorbed Cartoon Network.
During the first-ever WarnerMedia upfront, several frontrunners of Cartoon Network, such as "OK K.O.," "Victor And Valentino," Teen Titans GO!" and "Steven Universe" were somehow left behind. Cartoon Network was not the only one affected, though. Television networks like Adult Swim and Nickelodeon did not get any upfront programming slate.
One reason might be that the upfront release targets advertisers, and these children animations are less likely beneficial to them. Another potential reason for excluding them might be that the transition for absorbing these networks required a more complicated process.
It is speculated that the reason for pushing "Steven Universe" Season 6 is to the pave way for the big screen release. Voice for Steven actor Zach Callison was careful about not giving away spoilers from the "Steven Universe: The Movie" but emphasised that there is going to be a big link between the television story arc and the movie story arc.
On plot speculations, Season 6 will see more of pink Steven, which is just a symbol of Steven being an entirely different and independent being. Viewers may see Steven embracing himself as someone different from the gems and his mother, Rose Quartz.
The speculations also touched the future of secondary characters like Peridot and Lapiz Lazuli. Despite Earth and Homeworld being at peace, Peridot and Lapiz will likely stay on Earth but not because of their attachment to Steven and the three gems.
Season 6 of "Steven Universe" may not meet new villains yet. Instead, the show may delve deeper into the backstory of the diamonds and the reason they constantly try to conquer planets. It might be possible to see Steven communicating more with White and Yellow diamonds.
Stay tuned for more updates on "Steven Universe" Season 6.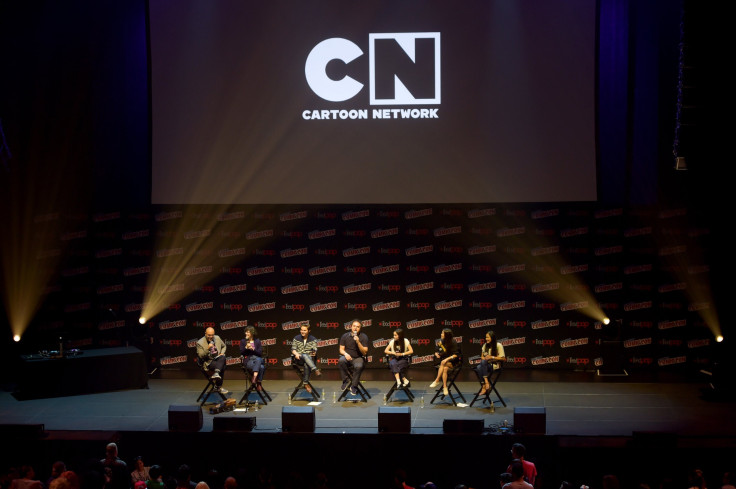 © 2023 Latin Times. All rights reserved. Do not reproduce without permission.